Begin typing your search above and press return to search.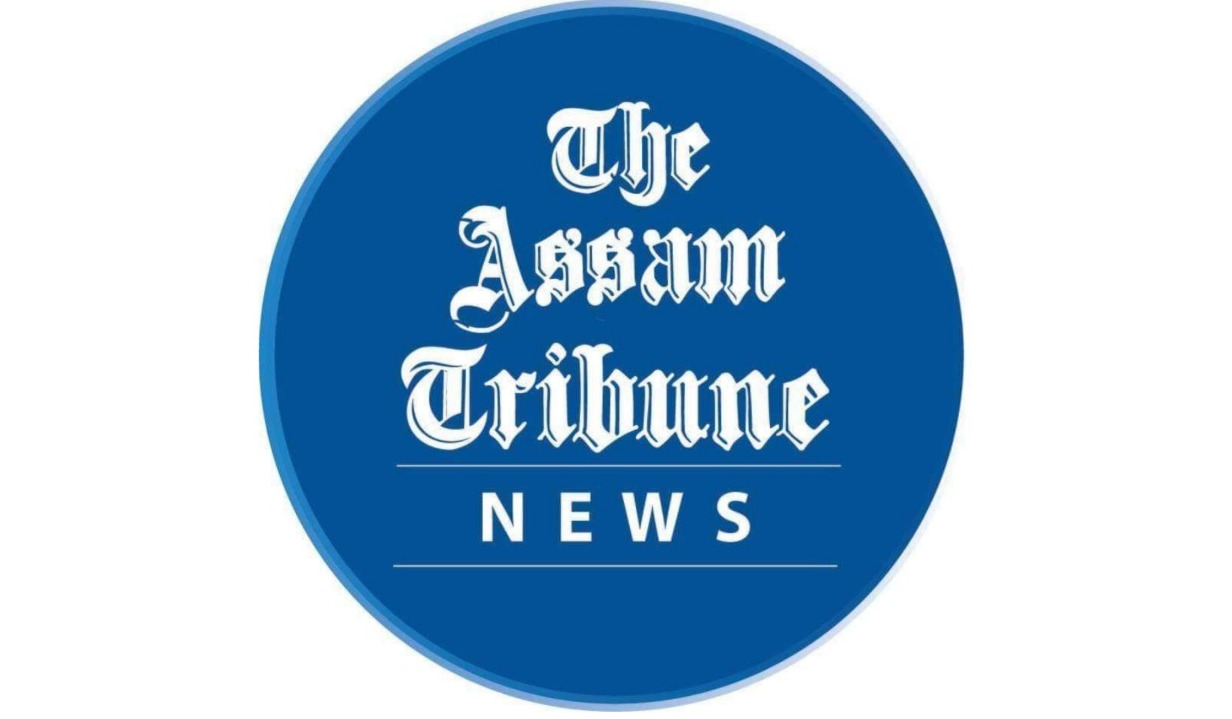 Guwahati, Feb 23: A man from Barpeta district has allegedly killed his father over an altercation related to bidi (a thin cigarette filled with tobacco and wrapped in leaf).
The 30-year-old accused identified as Samsul Hoque stabbed his father Lalmiya with a sharp weapon on Tuesday at Alipur village under Kalgachia police station in Barpeta district.
As per reports, Hoque asked for a bidi from his father and he provided him one, however, things took an ugly turn when he asked for a second one.
Following a heated argument, a scuffle broke out between the father-son duo and the latter attacked his father with a sharp weapon.
Hoque is currently under police custody and has confessed to have committed the crime.