Begin typing your search above and press return to search.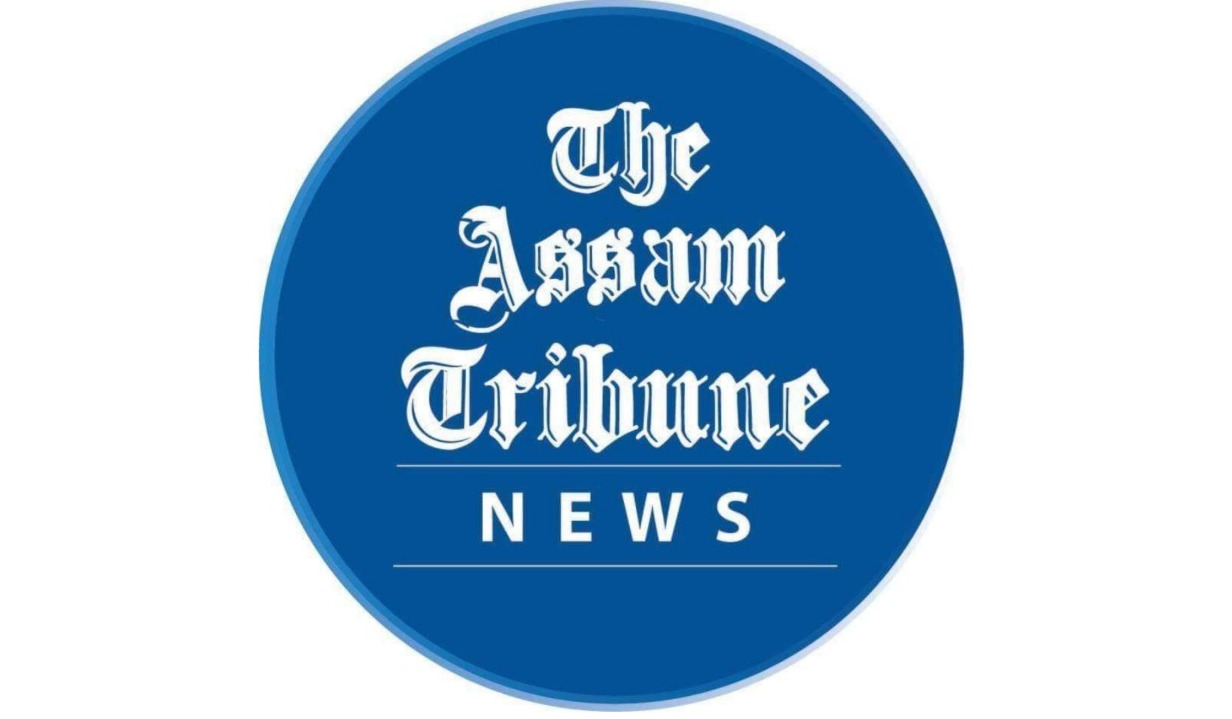 Guwahati, Feb 18: Did you ever dream of buying a vehicle by saving money in coins? If not then here is an inspiring story that will make you think about doing so!
As they say, little things make a big difference, a shopkeeper from Assam's Barpeta district has managed to buy his dream two-wheeler recently with his savings in coins.
This humble story of patience and determination has won hearts on the internet and the shopkeeper has garnered praise for his commitment towards achieving his dreams.
The story of the shopkeeper unfolded when a YouTuber Hirak J Das shared his story on the social media site Facebook.
The shopkeeper who dreamt of owning a scooter has been saving money for over seven to eight months. On realising that he has saved enough, he walked into the scooter showroom at Howly in Assam's Barpeta district and walked out as the proud owner of a two-wheeler.
As he planned to buy a scooter, he started saving coins worth rupee one, rupees two and ten over the past few months. When he saved enough to procure the vehicle he reached the showroom to buy his dream vehicle.
As per reports, it took hours for the staff of the showroom to count the coins.
While sharing the story of the shopkeeper, Das captioned that the person bought the scooty with his savings and one thing to learn from this inspiring story is "even if it takes a lot of money to fulfill a dream, sometimes it can be fulfilled with a little bit of money."