Begin typing your search above and press return to search.
Barpeta court grants bail to Gujarat MLA Jignesh Mevani in police assault case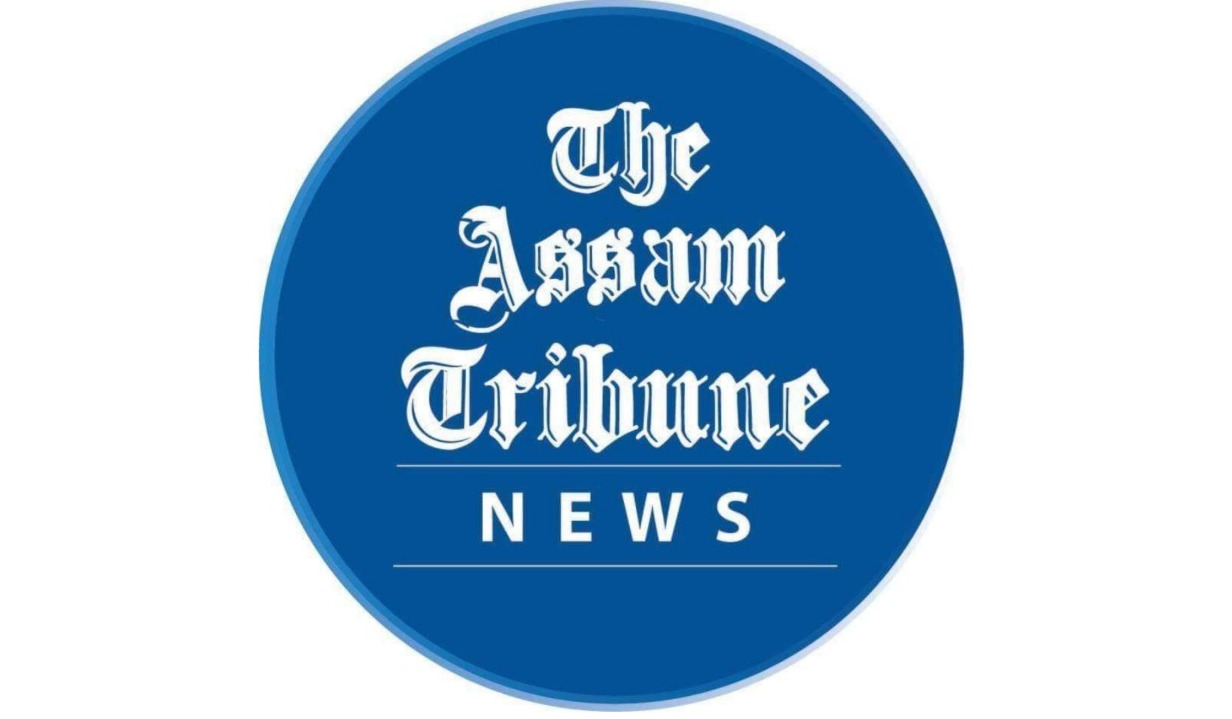 Guwahati, April 29: Independent Gujarat MLA Jignesh Mevani was granted bail by a court in Assam's Barpeta after he was re-arrested from Kokrajhar district in an alleged assault case on a policewoman.
Earlier, Mevani was granted bail on April 25 by a Kokrajhar Court in a case related to a tweet by him against Prime Minister Narendra Modi.
Immediately after his bail, he was re-arrested by the Barpeta police for allegedly assaulting a police official. He was remanded to five days police custody by a local court in Barpeta district.
Mevani was arrested on April 19 from Palanpur town in Gujarat after an FIR was lodged in Kokrajhar Police Station over his tweet, in which he had said Prime Minister Narendra Modi "considered Godse as God".
Confirming the news to media, Anghsuman Bora, lawyer of Mevani said that he is expected to be released on April 30 owing to some formalities.