Begin typing your search above and press return to search.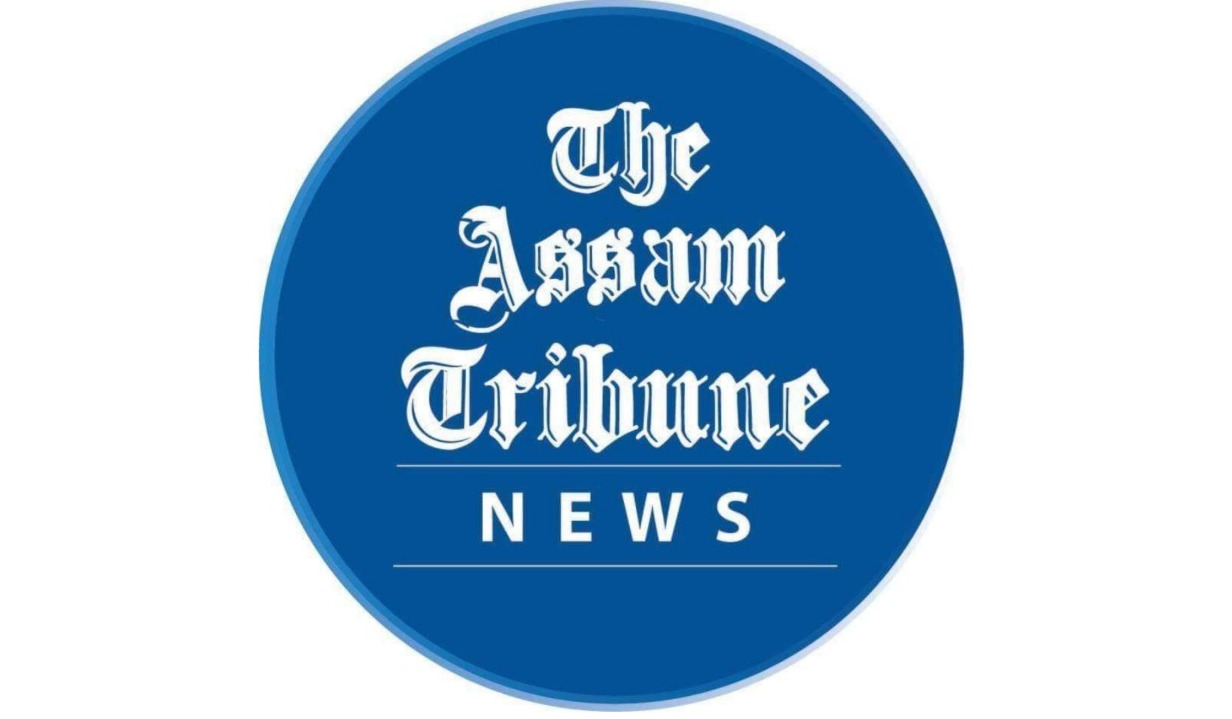 Hailakandi, Dec 16: The United Forum of Bank Unions (UFBU) have started a two days nationwide bank strike in Hailakandi alongwith the rest of the country from Thursday. The chief manager of Hailakandi branch of the State Bank of India, Chandan Barbhuiya informed that they have resorted to the strike to oppose the government's bid to privatise the nationalised banks.
It can be mentioned here that about nine lakh employees of various state-run banks have started a two-day nation-wide strike from December 16 to protest against the government's move to privatise two public sector lenders.
Barbhuiya said that they demand the withdrawal of the Banking Law (Amendment) Bill, 2021. The government has decided to introduce the Banking Laws (Amendment) Bill, 2021 during the ongoing Winter Session of Parliament. The Bill aims to privatise public sector banks.
He said that they also oppose the retrograde banking reforms.