Begin typing your search above and press return to search.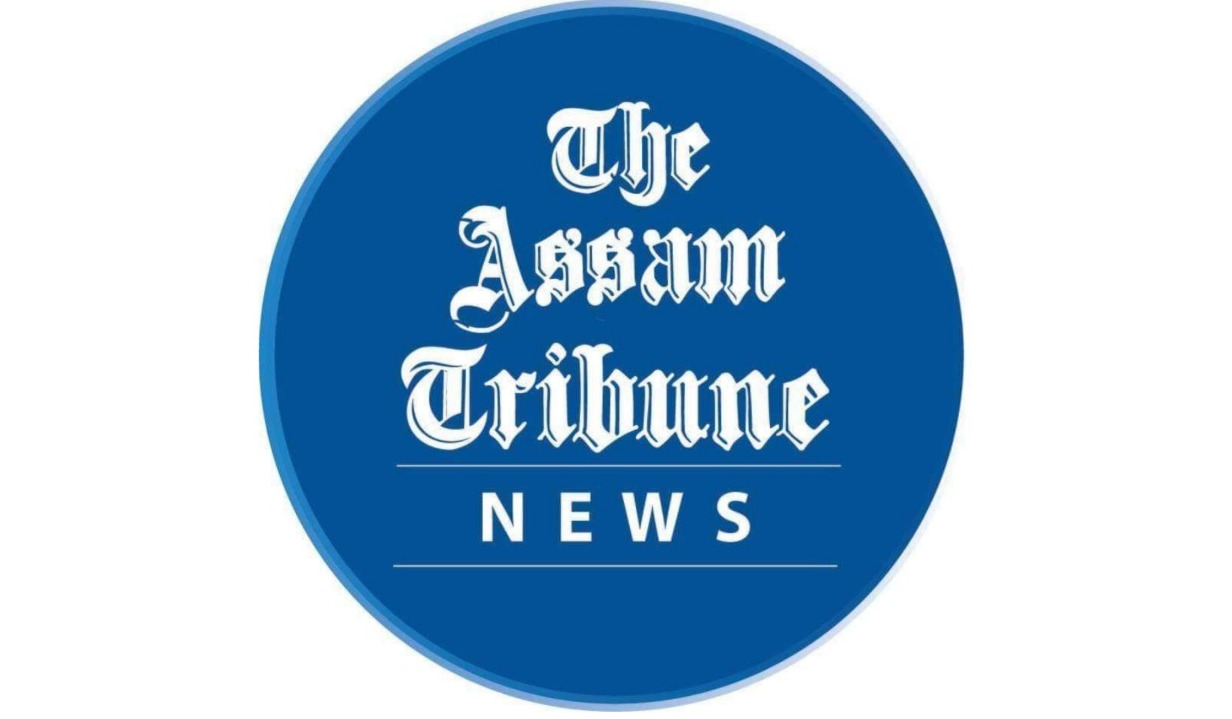 Hailakandi, Dec 19: A bank fraudster was arrested in Hailakandi district on Saturday with 150 ATM cards and innumerable cheque books.
Police sources informed that an owner of Customer Service Point (CSP) of State Bank of India, Altaf Hussain Laskar was arrested in Algapur on the basis of a specific complaint of not submitting a cash amount. A case (173/21) has been registered in Algapur police station of Hailakandi district under sections 406 and 420 of Indian Penal Code against the arrested person. Police said that a customer in Algapur area alleged that he gave rupees 90,000 cash to Laskar and only rupees 20,000 were deposited in his account.
Police started investigation into the embezzlement of cash in the name of SBI through this CSP.