Begin typing your search above and press return to search.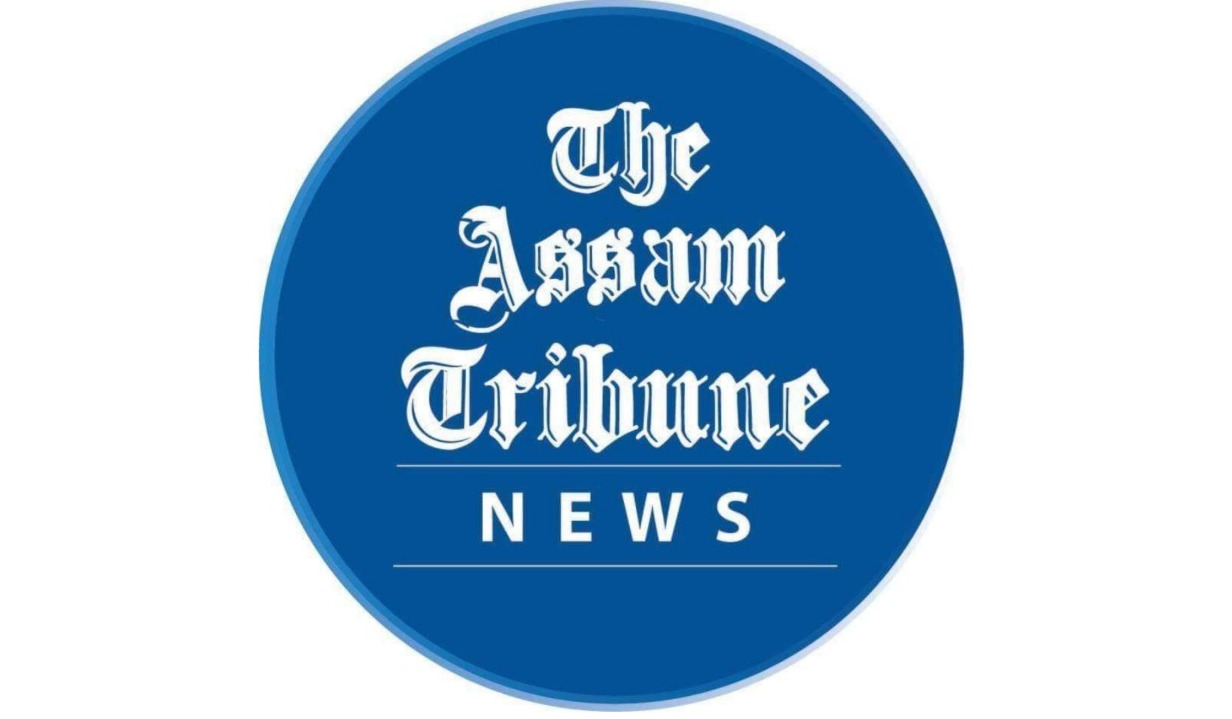 Silchar, Nov 5: In an important development, the National Institute of Technology (NIT) Silchar has named one of the newly built state-of-the-art auditorium after legendary Bharat Ratna Dr Bhupen Hazarika, commemorating the 10th death anniversary of the music maestro.

Silchar MP Dr Rajdeep Roy inaugurated the auditorium named Dr Bhupen Hazarika Auditorium, located inside the Bharat Ratna Dr APJ Abdul Kalam Learning Resource Centre on Friday amidst a ceremony held on the virtual medium. Director of NIT Silchar Prof. Sivaji Bandyopadhyay, Chief Guest, Dr Rajdeep Roy, Hon'ble MP, Silchar, Prof. R.D Misra, Professor, and faculty in-charge Library, Prof. NB Dev Choudhury, Registrar of the institute, Deans, HoDs, faculty, staff and students were present in the virtual ceremony.
In his welcome address Prof. Sivaji Bandyopadhyay mentioned the influence and impact of Dr Bhupen Hazarika in the lives of people in the nook and corner of Assam and across the country. "We are extremely happy to name the auditorium after the legendry musician and poet on his 10th death anniversary. The 120-seater auditorium has state-of-the-art facilities," the director said.
Remembering the doyen, Dr Roy said "It is an astounding feeling to see two doyens dedications made to two doyens together in one campus at the NIT Silchar. While India's former president Dr APJ Abdul Kalam was a doyen in the field of science and technology, Dr Hazarika, as a global citizen was a doyen in music and humanities. Dr Hazarika's life and works is an example that teaches us to create a better and inclusive society with universal brotherhood and oneness impacting the lives of everyone across Assam, Northeast, the country at large and also around the world.
He was a great unifier as people across Barak and Brahmaputra valleys remember the great personality in one breath with reverence."
He also mentioned that institutes like NIT Silchar which has emerged as an institute of eminence; contributing to the development of the nation in various domains also must ensure that the students should not restrict themselves within the syllabus and must think out of the box to explore the opportunities in becoming influential entrepreneurs.
In the cultural event which was also held virtually, students of the institute performed songs of the Bard of Brahmaputra and remembered his legendary compositions as well. Prof. R D Misra, Professor and faculty in charge of the library proposed a formal vote of thanks.