Begin typing your search above and press return to search.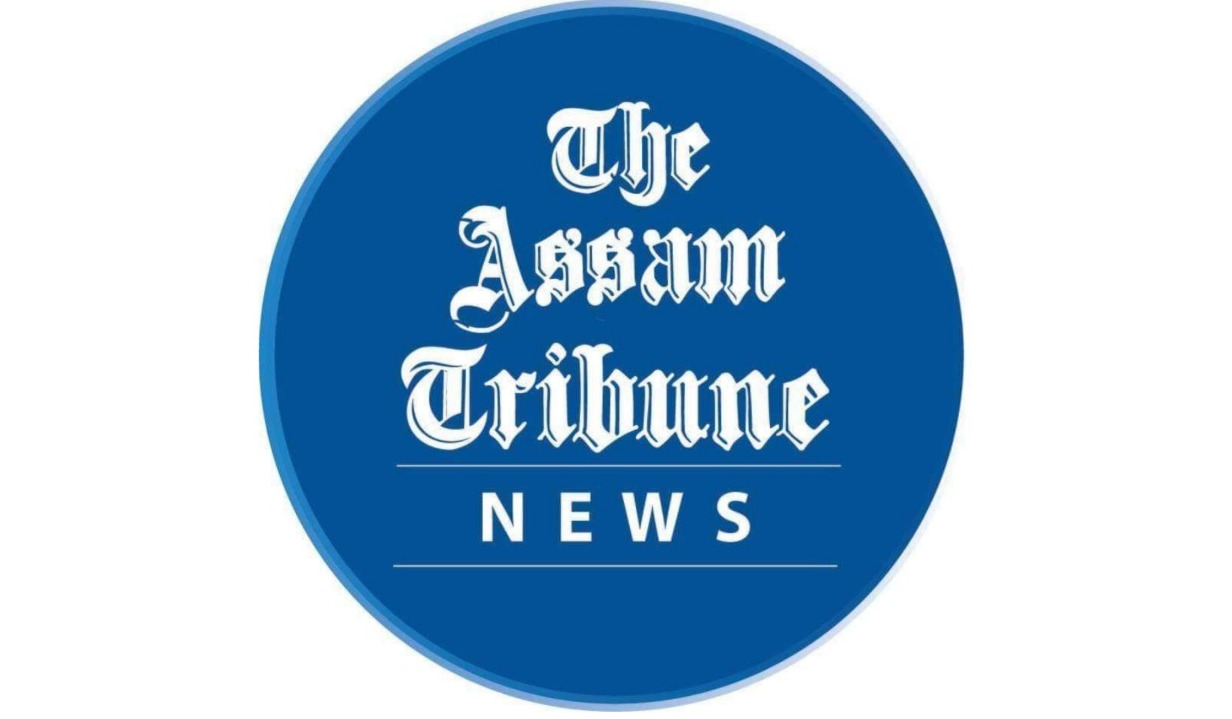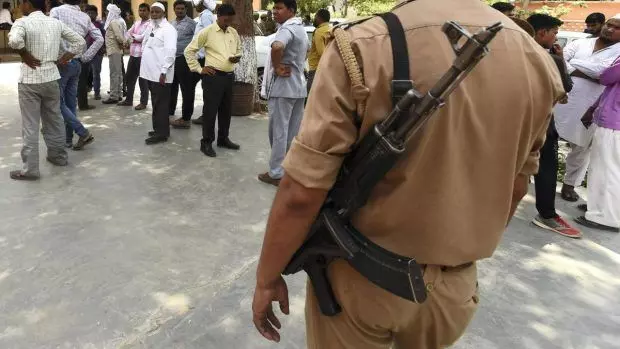 Guwahati, Feb 18: A suspicious bag was found in Sonari near Dhudar Ali area opposite the entrance of the circuit house and circle office.
The locals who noticed the bag today morning informed the police. The police and the Army swung into action with sniffer dogs.
As per sources, it is suspected to be a bomb.
The bomb disposal squad who reached the spot are conducting further investigation.
The bag which was found unattended created panic among the locals and the entire locality was vacated soon after.
More details are awaited.