Begin typing your search above and press return to search.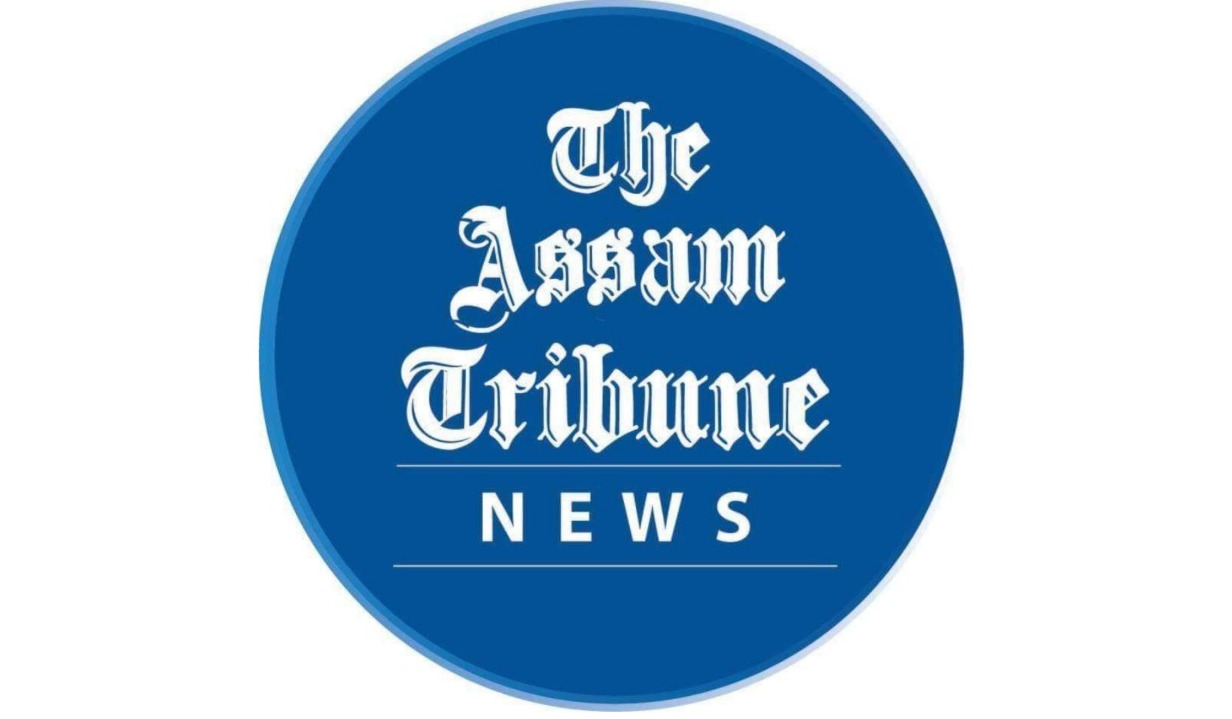 Silchar, Feb 2: Agitated locals of the Dholai constituency staged a road blockade on the Assam-Mizoram NH-306 on Tuesday after the incident of the alleged killing of a 48-year-old truck driver in Mizoram in mysterious condition came to light.
Police said that the truck driver of an oil tanker identified as K Praveen Singha, a resident of Dholai constituency along with Nipen Singha (50) a handyman, also from the same constituency went to Serchhip district in Mizoram and on their way back the incident took place. The handyman has reportedly given a confession to Mizoram police that he has killed Praveen. Accordingly, a case has been registered and the handyman has been sent to judicial custody of Mizoram Police, police said.

However, Praveen's family members and locals have alleged that unidentified miscreants in Mizoram have killed Praveen and the blame has been put on Nipen. Locals took to the street and staged a road blockade on the NH-306 keeping the body of Praveen alongside seeking justice and demanded that Nripen should be handed over to Cachar immediately. "Both Praveen and Nripen had a good bond between them and by no stretch of the imagination, Nipen could kill Praveen. We want an investigation to be done by Assam Police and adequate compensation for the family of Praveen. We suspect a deeper conspiracy in blaming Nipen and demand that he must be handed over to Cachar police immediately," the protesters said.

Cachar SP Ramandeep Kaur informed that the incident took place in Aizawl and a case has been registered by Aizawl Police. "We have received a complaint from the people here to investigate the matter thoroughly with the suspicion that Nipen has a threat to his life in Mizoram, we have registered the complaint as an FIR and in continuation of the investigation, the body of the driver has been sent for re-post-mortem. If there is any foul play by anyone concerned, it will come to our notice and based on the evidence, we will proceed with the investigation. We have registered a case and assured the protesters that the matter would be investigated properly," the SP said.

Meanwhile, following the assurance received from Cachar SP, the protesters lifted the road blockade and the road has been cleared for traffic movement.