Begin typing your search above and press return to search.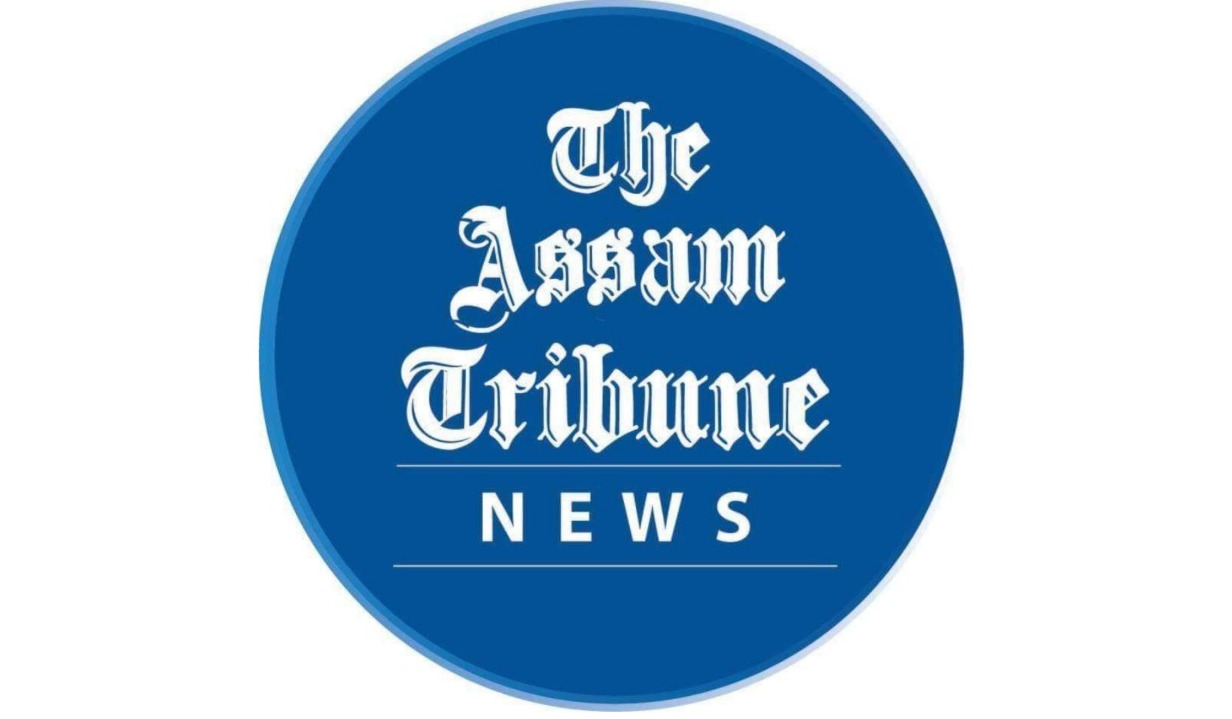 Guwahati, Feb 10: In a surprising development which is bound to raise everyone's eyebrows, the story of a tea seller boy from Assam's Bajali making it big into AIIMS by cracking the NEET exam in his first attempt which quickly became the talk of the town has turned out to be fake and a cooked up story .
Several news reports stated that Rahul Kumar Das, the son of tea seller from Patacharkuchi in lower Assam's Bajali district, passed NEET in his first attempt and got the opportunity to study MBBS at AIIMS. But after two days of the news, it was found that Rahul's admit card was doctored and there is a stark mismatch between the roll number and date of birth in his admit card. The Roll No- 2303001114 which was in Rahul's admit card, appears to be that of a girl named Kiranjeet Kaur from Haryana, who ranked AIR 11656.

Earlier, after Rahul's news went viral, Chief Minister of Assam Himanta Biswa Sarma said that the State government will take care of his educational expenses.

Meanwhile, Minister Ranjit Kumar Dass also came to felicitate him in Patacharkuchi and announced that the government will bear the educational expenses of Rahul.
Darpan Oleman, a local resident of Patacharkuchi, said, "We know him since a long time, he stays in his own world. We wanted to contact him, but he didn't respond to us. When we decided to check his marksheet, his details were not matching as per the result declared. We checked his admit card, then were shocked to know that, its an edited admit card, when we searched his roll number in the official website, the result shows of a girl named Kiranjeet Kaur from Haryana."
Pankaj Sarma, another local resident of the area, said, "Its a shameful incident for all over the state of Assam. Why did he mislead people and the media? Its a big question."
Sarma added, "Yes, he is a meritorious student who belongs to a very poor family. When we tried to search his data by putting his application number and date of birth on the Ministry of Education's NEET Results website ( https://ntaresults.nic.in/resultservices/NEET-2021-auth ), it shows - invalid application number / date of birth."
An independent investigative reporting by a local journalist named Sasanka Talukdar revealed Rahul's original marksheet that shows his All India ranking as 9,29,881 and a total marks of 106 out of 720.
Another local added, "A section of the media is also responsible for Rahul's story. Just for breaking news they should not publish any report without proper verification. It is a big lesson for them."
Locals of Bajali have demanded that the whole process should be investigated.