Begin typing your search above and press return to search.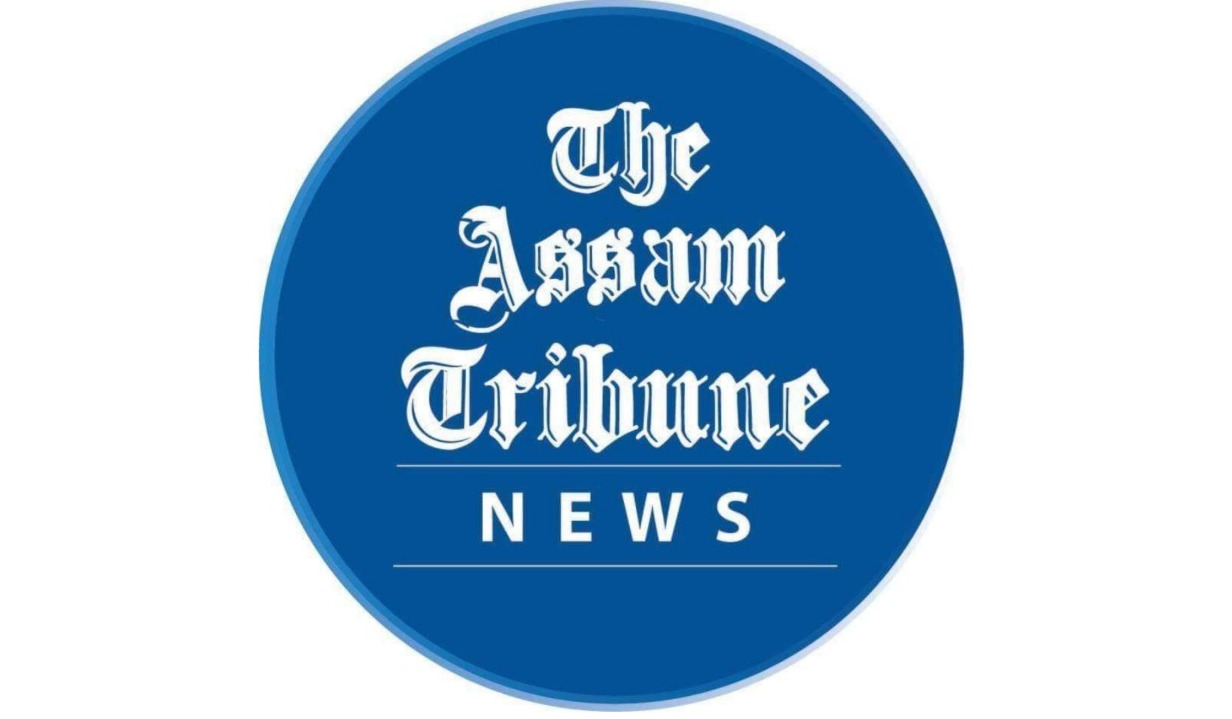 Guwahati, May 20: Country boats lined up at the No.1 Bishnupur LP School as parents escorted their children to attend classes in boats.
As per reports, country boats were the last resort for the parents to take their children to school in flood hit Bishnupur area under Jonai sub-division in Dhemaji district.
The first wave of floods has wreaked havoc in several parts of the State including Dhemaji. The school consists of 29 students and they were facing difficulties to attend classes due to the floods.
Nearly 7.18 lakh people in 27 districts remain affected by the deluge, an official bulletin from the Assam State Disaster Management Authority (ASDMA), said.
According to the daily flood report one person drowned in Kampur revenue circle of Nagaon district, while two more persons were reported to be missing.