Begin typing your search above and press return to search.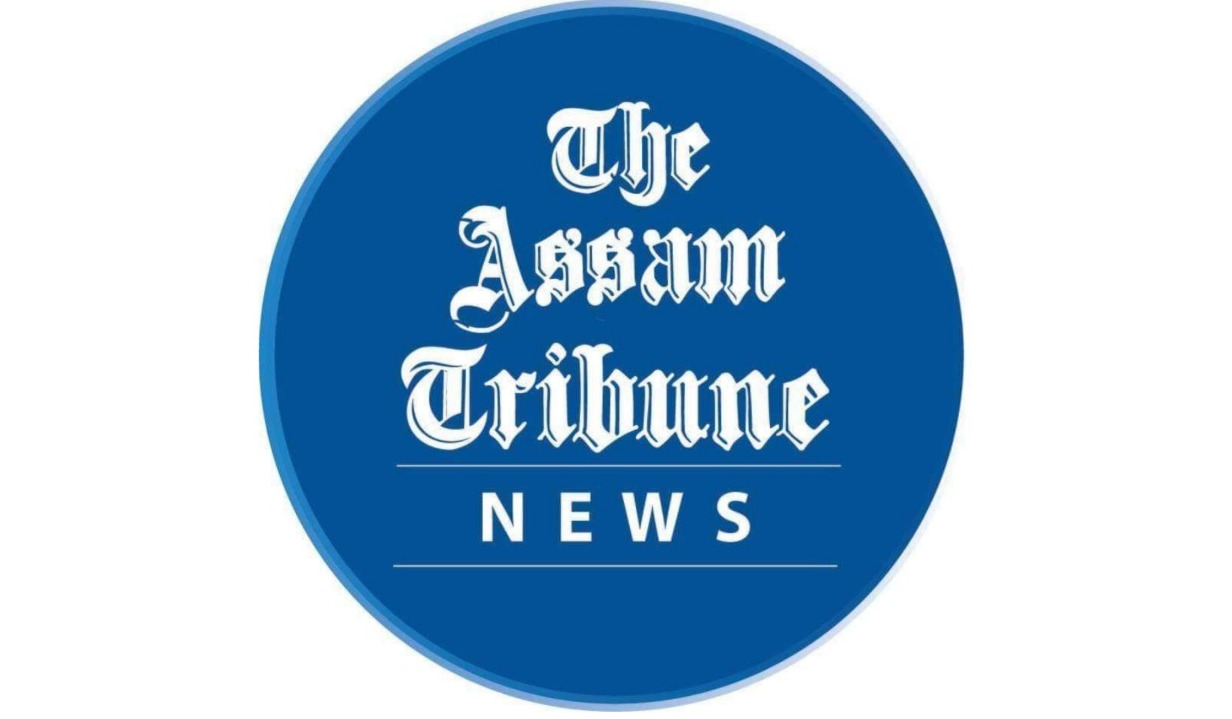 Guwahati, Feb 7: A Royal Bengal Tigress named Kazi gave birth to two cubs in Guwahati's Assam State Zoo-cum-Botanical Garden. With this, the big cat population in the zoo has gone up to nine.

As per reports, monitoring has been increased and necessary precautions are being taken by the authorities given the recent dip in temperature in the region.
Heaters have been installed outside the cage and dry straw has been placed inside the cage to keep them warm, said reports.
Proper diet and cleanliness are also being maintained by the concerned authorities both for the mother and the cubs.
The news has elated wildlife lovers. Meanwhile, Forest and Environment Minister Parimal Suklabaidya have been approached by the Forest Department to name the newborns.