Begin typing your search above and press return to search.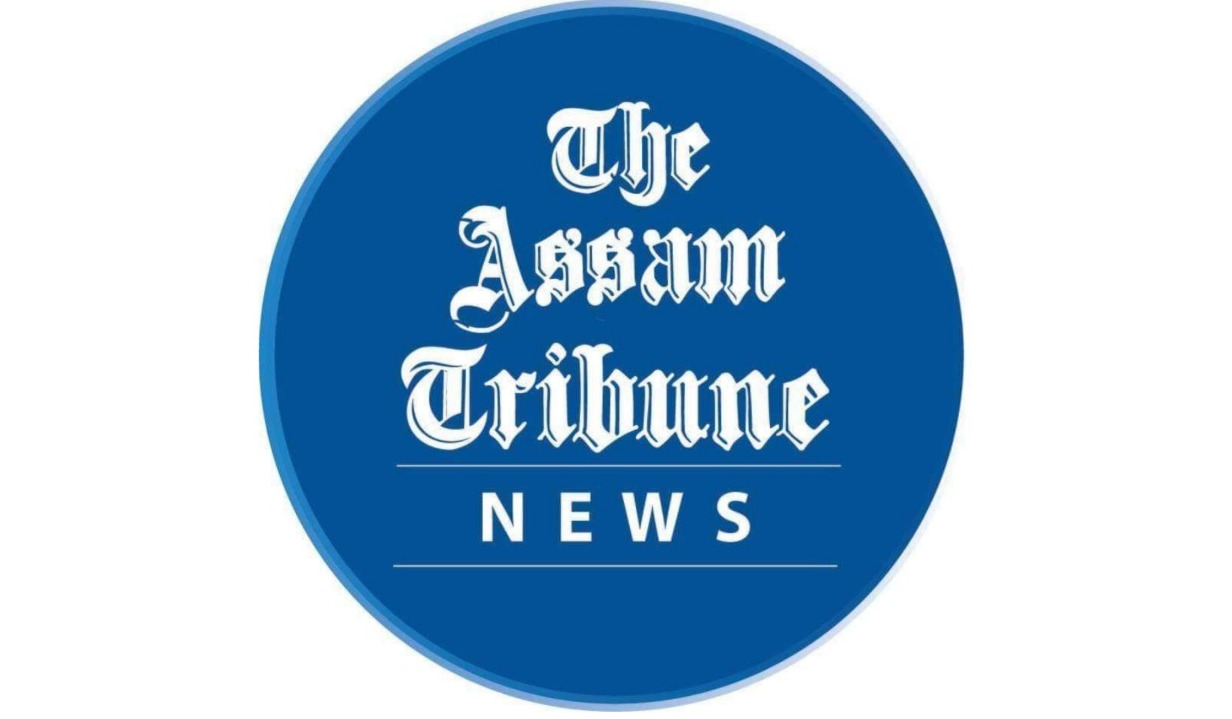 Guwahati, Jan 4: An employee from the Assam Secretariat was caught red-handed by the Directorate of Vigilance and Anti Corruption Cell while she was allegedly accepting a bribe of Rs. 4000 on Tuesday.
The accused identified as Seema Devi has been working with the Department of Welfare of Plain Tribes and Backward Classes as a Senior Administrative Assistant.
Officials of the cell also recovered an additional amount of Rs 99,000 from her handbag.
Further investigations are being carried out by the Vigilance Cell.