Begin typing your search above and press return to search.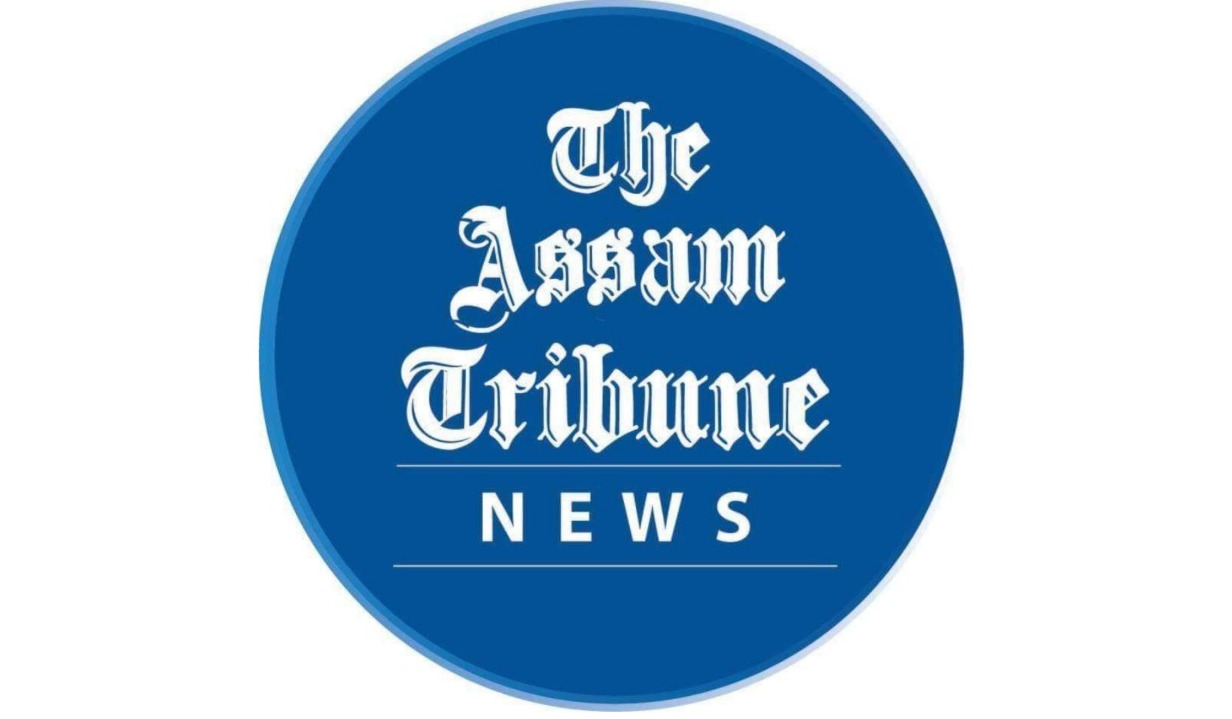 Guwahati, March 19: Assam on Friday reported four new Covid 19 positive cases taking the total positive cases to 7,24,185. The active cases in the State stand at 18.
No death has been reported and one has recovered in the past 24 hours, as per an official bulletin.
As per the bulletin, a total of 7,16,181 people have so far recovered from COVID-19 disease. The recovery rate is 98.89 per cent in the State.
On March 10 Assam reported no new COVID-19 case for the first time in nearly two years. The first COVID-19 case was reported in the state on March 31, 2020 at Silchar.
A total of 6,639 persons have succumbed to COVID-19 till now with zero fatalities reported in the last 24 hours.