Begin typing your search above and press return to search.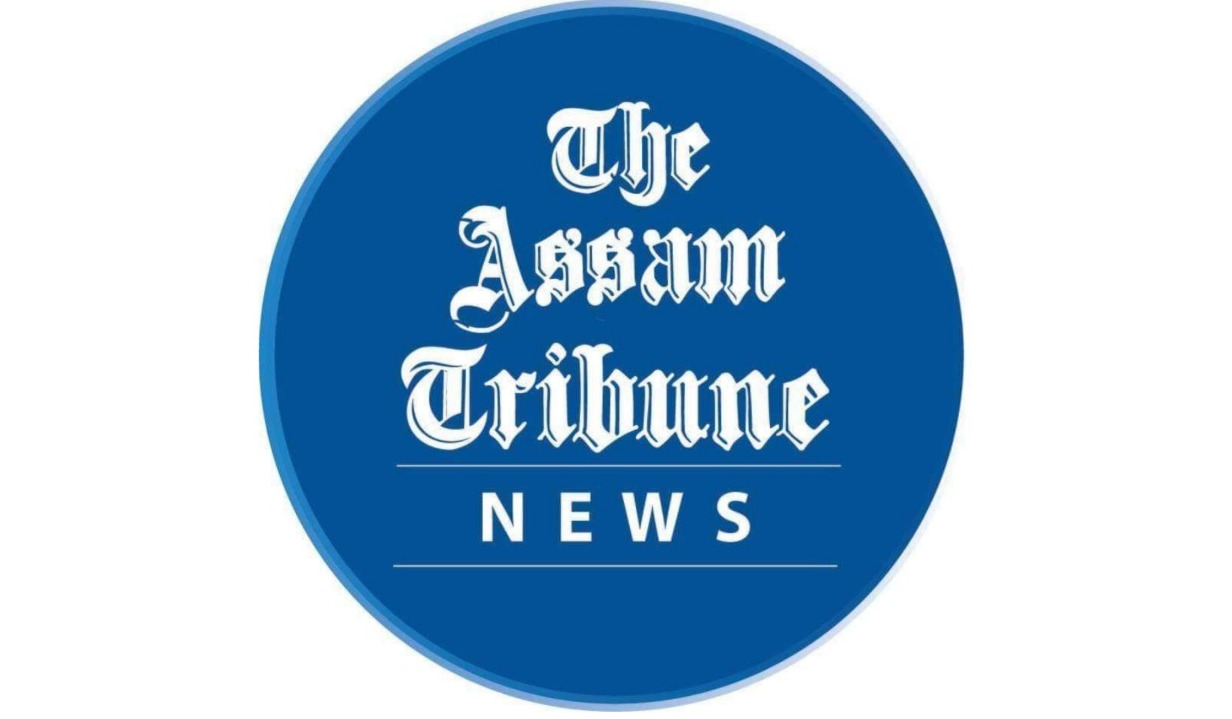 Guwahati, Feb 8: Following an assault on a journalist in Basugaon of Chirang district by policemen, several press clubs have held protests against police atrocities.
This comes after a journalist from a local news channel was beaten up by two constables of the Assam Police on Monday after the former questioned them for not wearing helmets while on a two-wheeler.
As the video of the incident that happened in Basugaon town on Monday went viral, leading to massive outrage, the Assam Police expressed regret over the "altercation" and said "appropriate action" was being taken against the two policemen.
Jayanta Debnath, the journalist who works for a local news organisation, is at present undergoing treatment at a hospital in Bongaigaon.
Debnath who questioned the men in uniform for flouting traffic rules stated that they abused him and started hitting him even after he said that he was a journalist.
Debnath said, "This police action on me is a reflection of the power given by the chief minister to them," he maintained.
Special DGP (Law and Order) GP Singh expressed regret over the incident and said action has been initiated.
"Reference altercation between a journalist and policemen at Basugaon, Chirang, SP @chirangpolice (Chirang Police) has been directed to take appropriate action against erring policemen. The incident is regretted and @assampolice (Assam Police) personnel are being adequately sensitized," Singh tweeted late on Monday evening.
He added that all police personnel have been directed to follow road safety norms while on duty or otherwise.
The Chirang Police registered an FIR based on Debnath's complaint and "reserved closed" the two policemen accused of assaulting him.
Journalists staged a demonstration outside the Gauhati Press Club on Tuesday, condemning the incident and demanding justice for the victim.
Similar protests were also organised by journalists in Chirang, Udalguri and Nagaon, among other places.
The Journalists Union of Assam and Journalists' Association of Assam, in separate statements, condemned the incident and urged the government to ensure the security of journalists in the state.
Meanwhile, the Kokrajhar Press Club will submit an MoU to Chief Minister Himanta Biswa Sarma and BTR Chief Promod Bodo, to take action against the atrocities meted out to journalists and ensure the security of scribes.