Begin typing your search above and press return to search.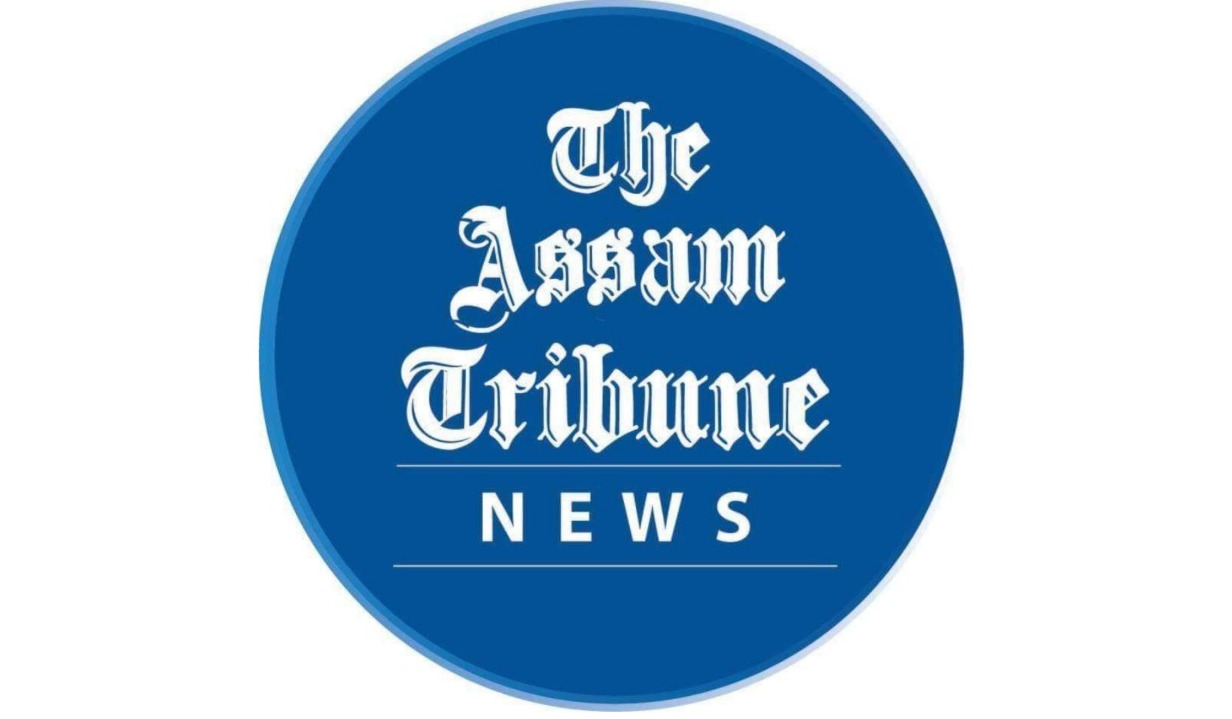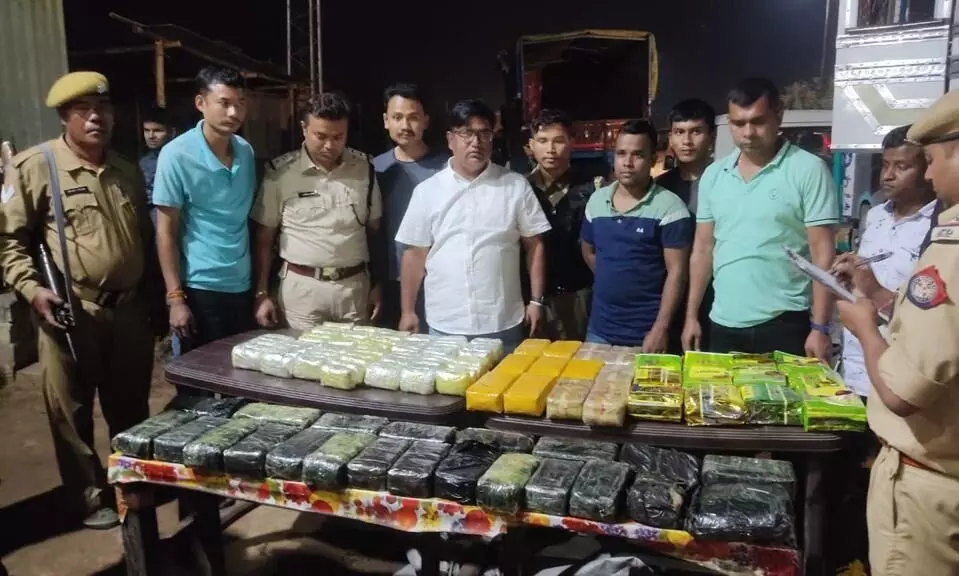 Guwahati, March 16: During a routine stop and search operation the Assam Police on Tuesday night busted a huge consignment of drugs in Sonapur, Kamrup Metro.
As per reports, the police intercepted a truck near Sonapur toll gate last night. On further searching, the police recovered a total of 4.6 lakhs Yaba tablets, 12 Kgs of Methamphetamine and 1.5 kgs of Heroin. The consignment was hidden inside the truck.
The operation was conducted by Assam Police's crime branch under the supervision of Additional Deputy Commissioner of Police (ADCP) Bibekananda Das
Meanwhile, two persons have been arrested by the police.