Begin typing your search above and press return to search.
Assam: Police seize 685 kgs of marijuana, suspected drug peddler injured in police firing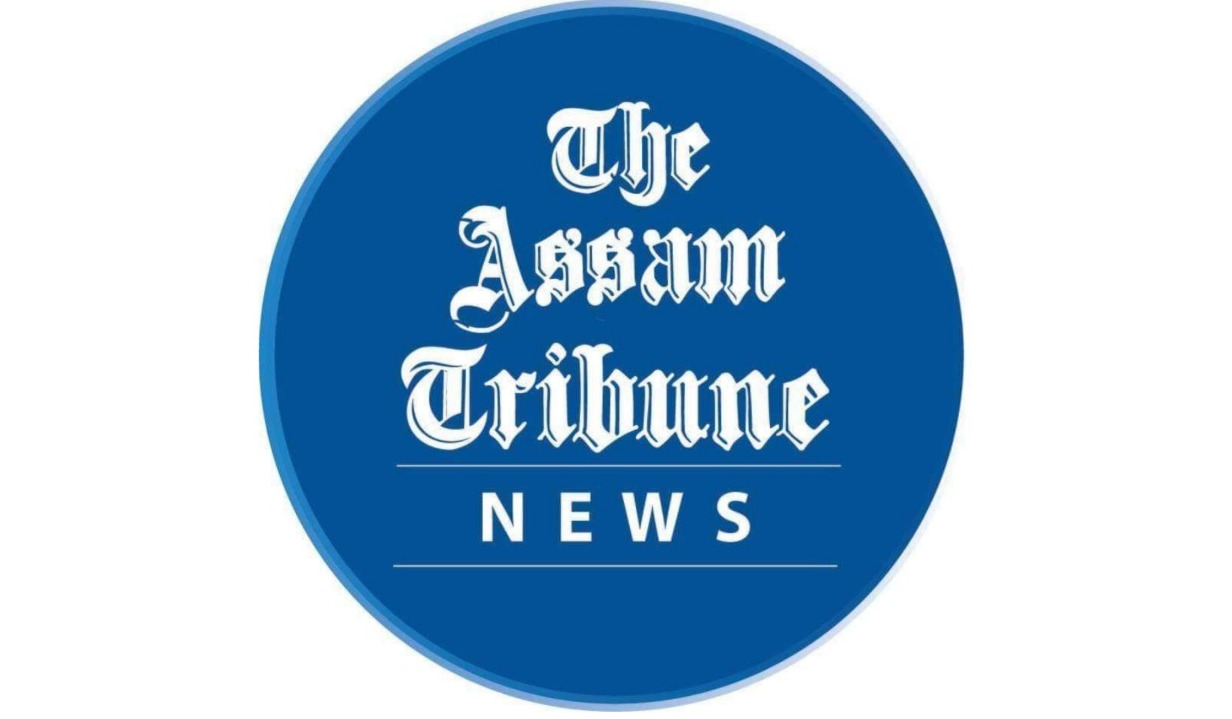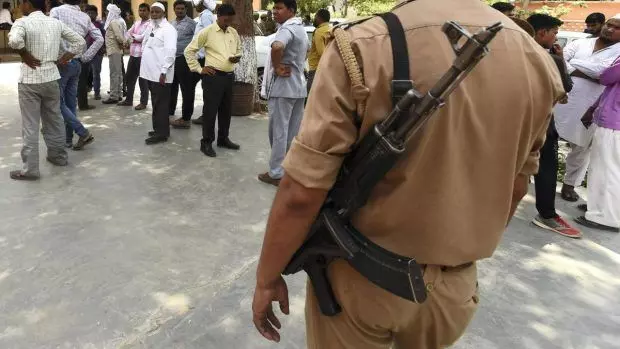 Kokrajhar, Jan 25: The Assam police on Monday seized 70 packets of marijuana weighing about 685 kgs from the possession of a suspected drug peddler Sanjit Kumar.
As per sources, the accused Kumar who originally hails from Bihar concealed the marijuana in a secret chamber inside his truck and was on his way to Bihar.
The police intercepted the vehicle and after preliminary investigations, it was found that the marijuana was being smuggled from Guwahati to Bihar and more packets were found near Serfanguri in Kokrajhar.
However, the accused tried to escape and the police had to control fire, following which he received bullet injuries.
"At the time of the seizure of drugs the accused tried to flee and snatched the pistol of our police personnel so we control fired on him. He received bullet injuries on his right leg and he was immediately shifted to Kokrajhar RNB Civil Hospital from where he was referred to Barpeta Medical College," said a police official.
Meanwhile, some anti-social elements tried to distort the evidence by setting fire to the seized vehicle. Fire tender immediately rushed to the spot and control the blazing vehicle.