Begin typing your search above and press return to search.
Assam police requests Commissioner level inquiry into shooting incident at Nagaon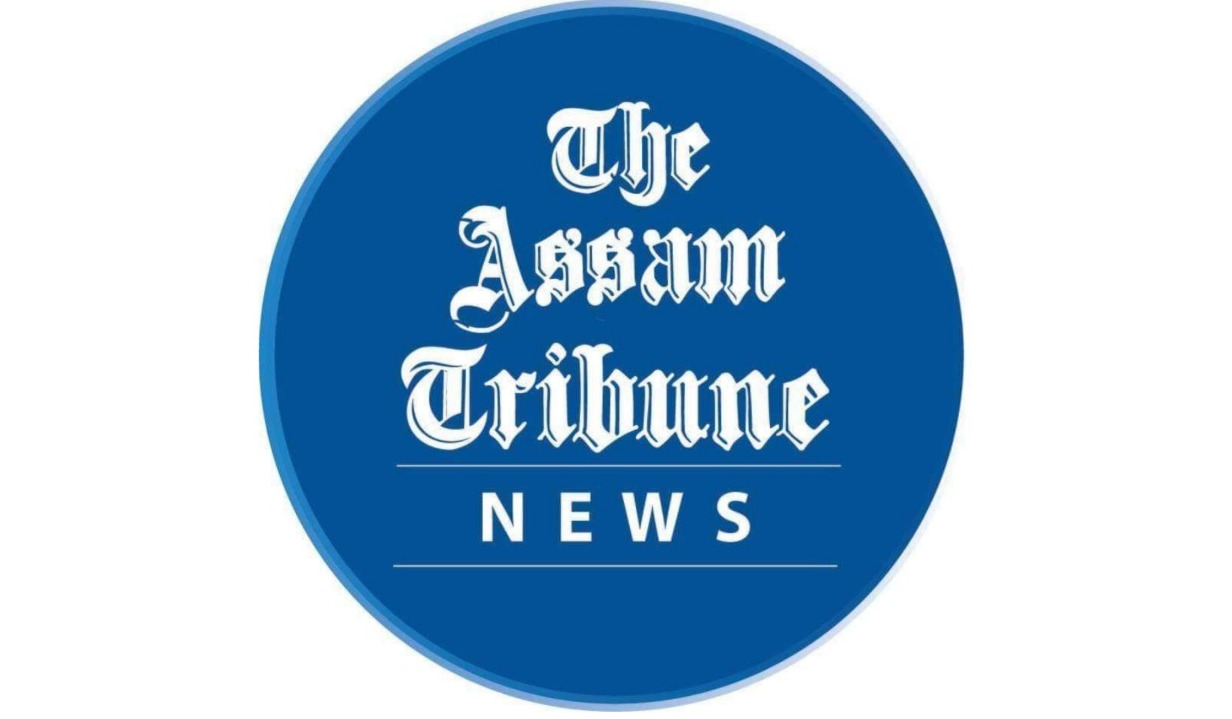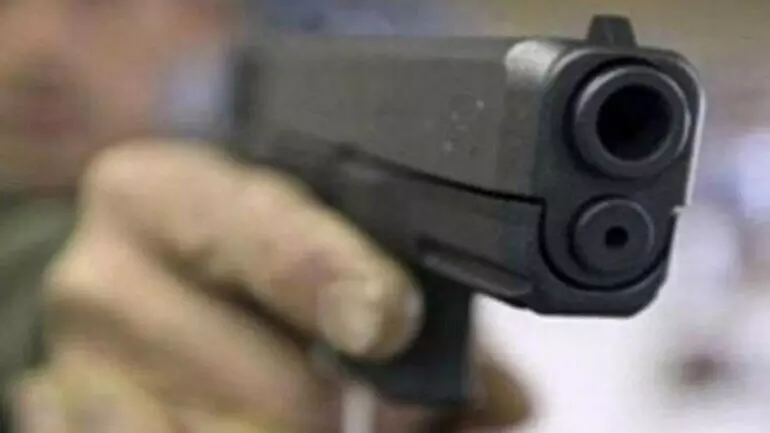 Guwahati, Jan 23: The Assam Police today requested the Government to initiate a Commissioner level inquiry into the shooting incident of a student leader in Nagaon's Kachalukhua.
The Assam Police in its Twitter handle informed that the Police personnel involved in the shooting incident at Kachalukhua, Nagaon has been sent to the Police Reserve with immediate effect.
"We have requested the Govt to institute a Commissioner level enquiry into the incident. If any lapse is found, guilty personnel will be taken to task," the tweet stated.
According to reports, the student leader was allegedly shot by the police following a heated argument. However, the police claimed that he was shot after he had attacked the police during an anti-drug operation.
As per the latest developments, an investigation has been initiated and the student leader identified as Kirti Kamal Bora who received bullet injuries in his leg is undergoing treatment.
The student leader and his family were quoted as saying that he was targeted by the police for no valid reason. On Saturday Bora intervened a group of police personnel who were allegedly beating a man in the locality. However, his intervention did not go well with the officials who allegedly dragged him and attacked him, said reports.
Meanwhile, the district Police Superintendent of police Anand Mishra said that Bora was shot in his leg after he had attacked the police during an anti-drug operation. He further assured a proper investigation of the case.