Begin typing your search above and press return to search.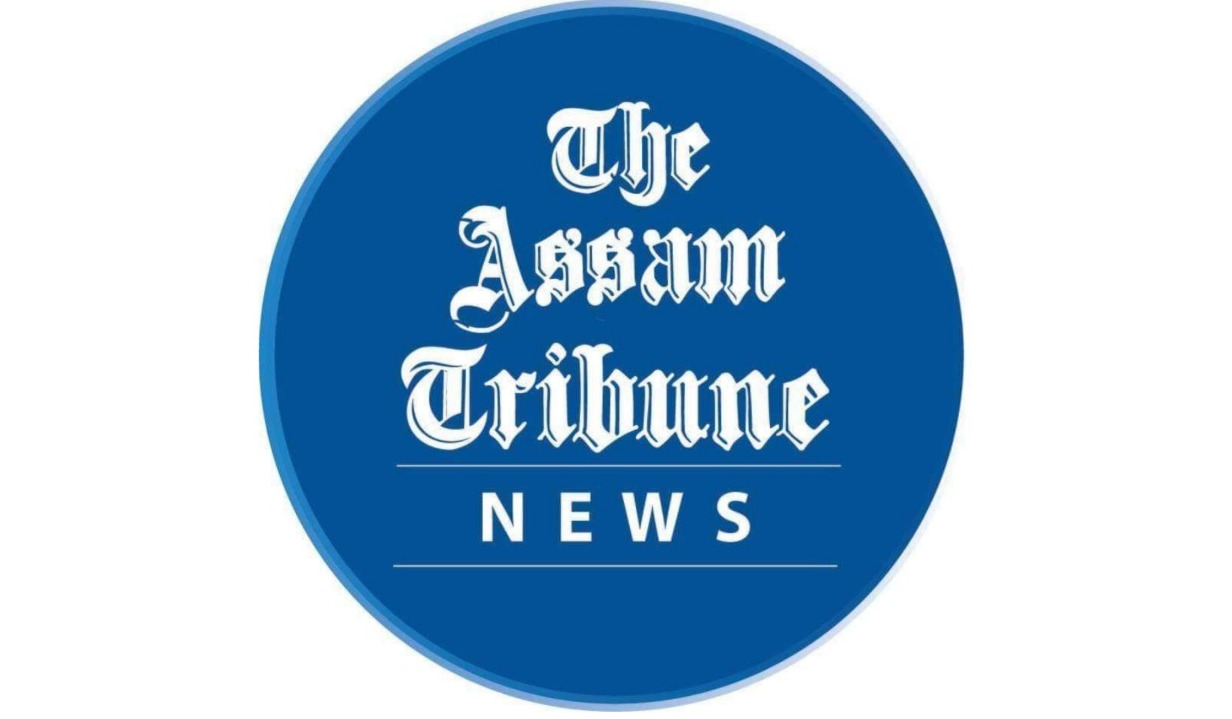 Guwahati, Feb 21: The Assam Police has succeeded to freeze the illegal properties of alleged druglord Baba Hazarika of Karbi Anglong.
Assam Director General of Police Bhaskar Jyoti Mahanta in a tweet stated that this is the first of a kind case probably in the country when the police have successfully moved competent authorities to freeze the illegally acquired properties by druglord Baba Hazarika of Karbi Anglong.
He further stated that the competent authorities have also concurred to the developments.
The DGP while stating about the developments said that the properties have been frozen following a financial investigation. He further exuded confidence that with this case precedence has been set and a new frontier is opened in the fight against the drugs menace.
Earlier, in January the alleged druglord Baba Hazarika was arrested by the Karbi Anglong Police in an inter-state drug racket. Hazarika is a resident of Gharialdubi locality under Khatkhati Police Station. A huge quantity of drugs have been seized from a tipper truck and some wildlife parts were also recovered from his residence.

The police have been monitoring Hazarika for the past few months who is said to have amassed a huge property by operating illegal trade in Assam and other Northeastern regions.