Begin typing your search above and press return to search.
Assam: Police fires in retaliation after accused trails gun in Patharkandi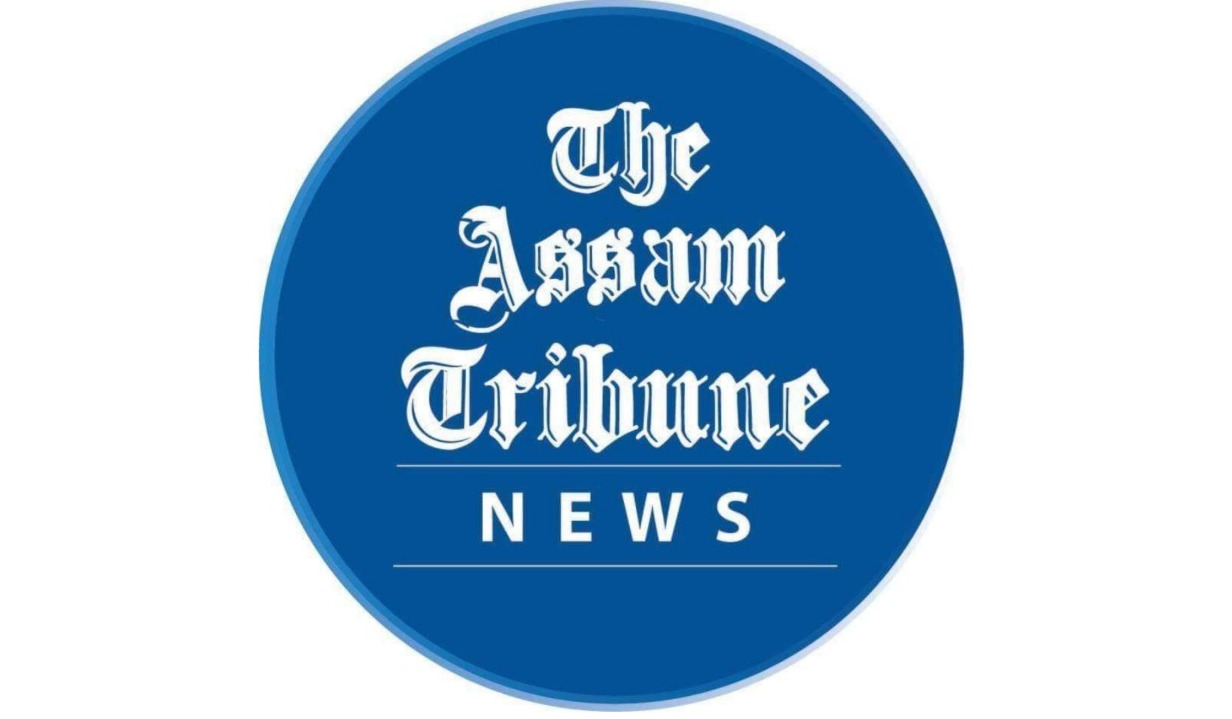 Silchar, Jan 30: In an incident at Patharkandi area under Karimganj district, police had to retaliate after an arrested accused fired at police personnel.
On January 22, a youth incurred severe injuries after he was shot by some unidentified miscreants. An FIR was lodged following which an investigation was initiated by the police.
Meanwhile, the police arrested four people in connection with the case.
Karimganj SP Padmanabh Baruah, on Saturday, informed that the person who had fired at the policemen was among the four who were arrested over the case of firing in which a youth was severely injured.
"On January 22, these four persons were involved in an incident in which a youth was shot at. Based on an FIR, we were investigating and four persons were arrested. As a part of the probe, police went to recover the weapon from the residence of one among the four accused when the accused took the gun and open fire at a policeman. In retaliation and self-defence, we had to fire in which he was injured. The injured accused has been taken to the district hospital for treatment," the SP informed.