Begin typing your search above and press return to search.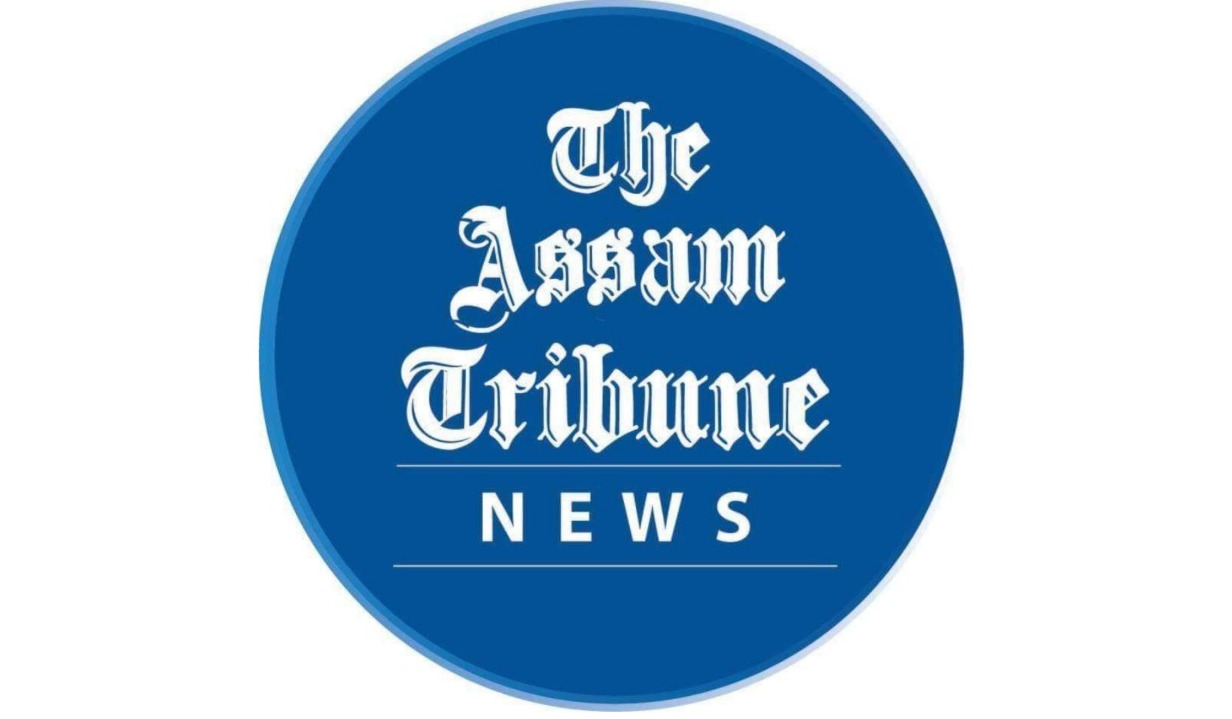 Guwahati, March 19: The Assam Police arrested two more accused last night in the gang-rape case of a minor in Guwahati's Garigaon.
The arrested accused were identified as Faijul Ali and Puna Ali. They were reportedly hiding in Morigaon.
Five people were involved in the gang-rape case, viz., Biki Ali, Faijul Ali, Raja Ali, Poona Ali and Pinku Ali
Earlier, on Wednesday, prime accused Biki Ali was killed in a police encounter in this connection. He was arrested on March 15 from Dampur hills of Kamrup district, he was killed when he tried to flee.
The other remaining accused, namely Pinku Ali and Raja Ahmed are still on the run.
Last month, the victim- a minor girl, was allegedly gang-raped, filmed and then blackmailed by the five accused. Later, a case was registered by the victim against the five accused at All Women's Police Station at Pan Bazaar following which the police initiated an inquiry.