Begin typing your search above and press return to search.
Assam: New Covid-19 SOP announced, night curfew from 10 PM to 6 AM in State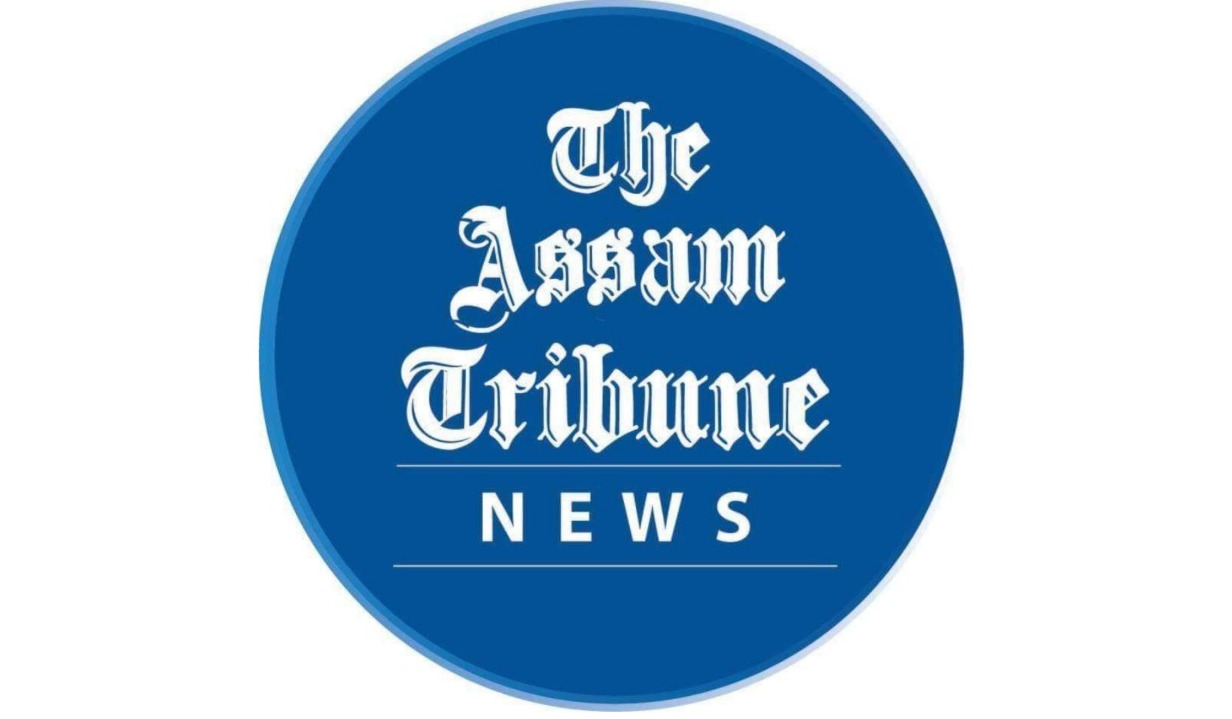 Guwahati, Jan 7: With the rise in the number of Covid-19 cases, the Assam Government has issued a revised set of guidelines, wherein the night curfew timings will be implemented in the state from 10:00 pm to 6:00 am.
The decision came after Chief Minister Himanta Biswa Sarma chaired a high-level meeting with senior health and disaster management officials in Guwahati.
As per the new SOP air and rail passengers those who are unvaccinated, single-dose vaccinated, and those below 15 years of age will have to undergo test at airports and rail stations. No compulsory testing for double vaccinated passengers.
Wearing of mask has been made mandatory in public by the Assam Government, non-compliance of the same will attract fine.
The following guidelines are issued by the State Government which are to be strictly adhered across the State for public safety and possible outbreak of COVID with variant forms of the virus which will come into effect from 6am of January 8, 2022 and will remain in force until further orders.
Containment Zones
In case of Covid-19 positive cases, if any area reaches more than 10 cases in the last seven days, the jurisdiction District Magistrate will notify such areas as total containment zone. Necessary containment measure should be ensured.
However, in such zones emergency and essential services will continue round the clock.
Educational Institutes (Government and Private)
• All educational institutions including schools/colleges/universities shall continue to provide quality virtual options.
• All schools upto Class VIII in Kamrup-Metropolitan district and upto class V in all other districts shall remain closed. No physical classes are allowed.
• Physical classes shall be allowed on alternate days for class IX and above in Kamrup Metro district and for class VI and above in all other districts.
• The physical classes in respect of Degree/Post Graduate Final year students of Engineering/Medical colleges may be allowed with fully vaccinated students.
All Government servants (including contractual and fixed pay) should be fully vaccinated and shall attend office. Employees who are not fully vaccinated will not be allowed to attend office and they will have to avail leave, if available of extra ordinary leave for which they will not be paid salary.
Non-vaccinated people shall not be allowed entry in public spaces/places (except hospitals) w.e.f. Jan 15, 2022. People must carry a proof of being fully vaccinated.
Industrial units & tea gardens may function subject to observance of COVID19 appropriate behaviour.
Only double dose vaccinated people will be allowed to enter hotels, restaurants, government offices, shopping malls and multiplexes.
All public transport shall operate for passengers with 100% capacity and observance of Covid-19 behaviour for passengers who are fully vaccinated. All public transport authorities shall enforce Covid-19 appropriate behaviour and seating inside the vehicles, carriers, containers etc.
All inter-district passenger transport and movement shall be allowed only with fully vaccinated passengers.
No standing passenger shall be allowed. Heavy fine will be imposed on such passengers and driving licence of the driver/registration of the vehicle will also be cancelled in the event of carrying standing passengers.