Begin typing your search above and press return to search.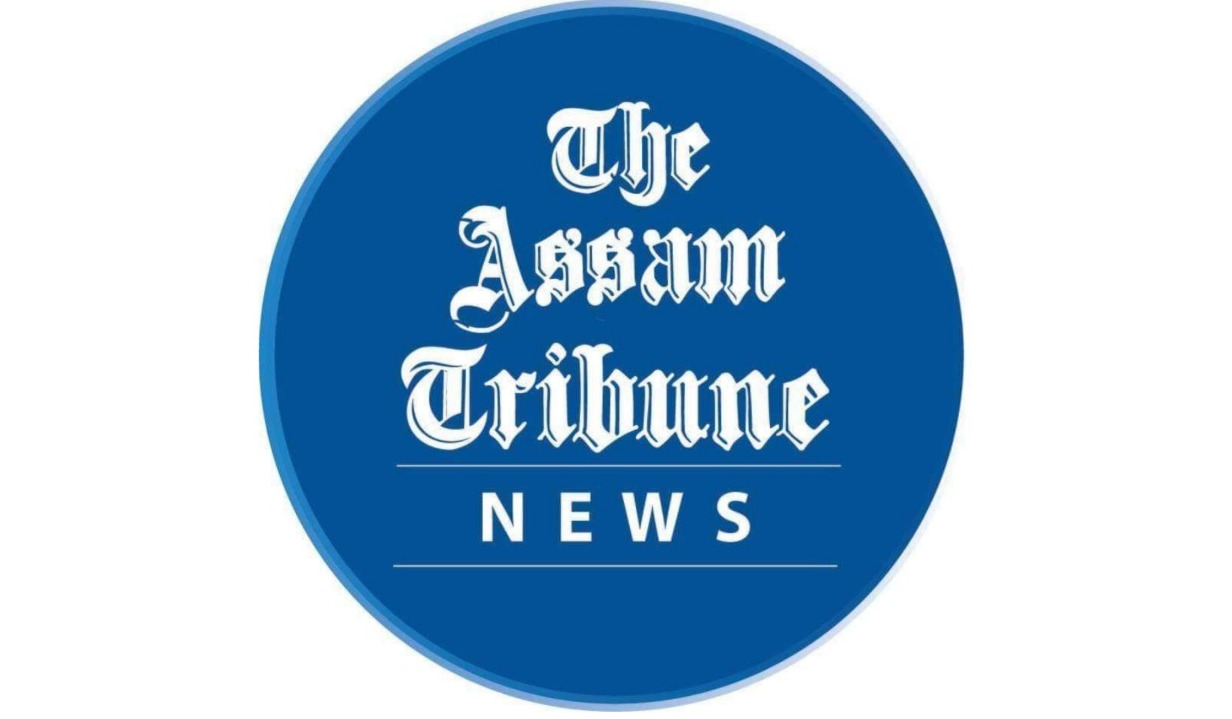 Guwahati, July 17: As part of the State government's vision to promote local products of Assam, legislators belonging to the ruling BJP and its alliance partners AGP and UPPL attended the session of the Legislative Assembly this week putting matching gamosas of different ethnic groups of the State.
During the first five days of the Budget Session of the Assam Legislative Assembly, all legislators of the ruling alliance used different gamosas each days reflecting the diverse culture and heritage of the State.
Four-time MLA from Dibrugarh constituency, Prasanta Phukan, while speaking to The Assam Tribune said that the move was a part of the State government's efforts to promote local product in lines with "vocal for local" and to showcase the beauty of all the ethnic groups in Assam.
The scarves of the Tiwa, Mising, Karbi, Bodo and other communities were seen around the necks of the MLAs belonging to the ruling NDA.