Begin typing your search above and press return to search.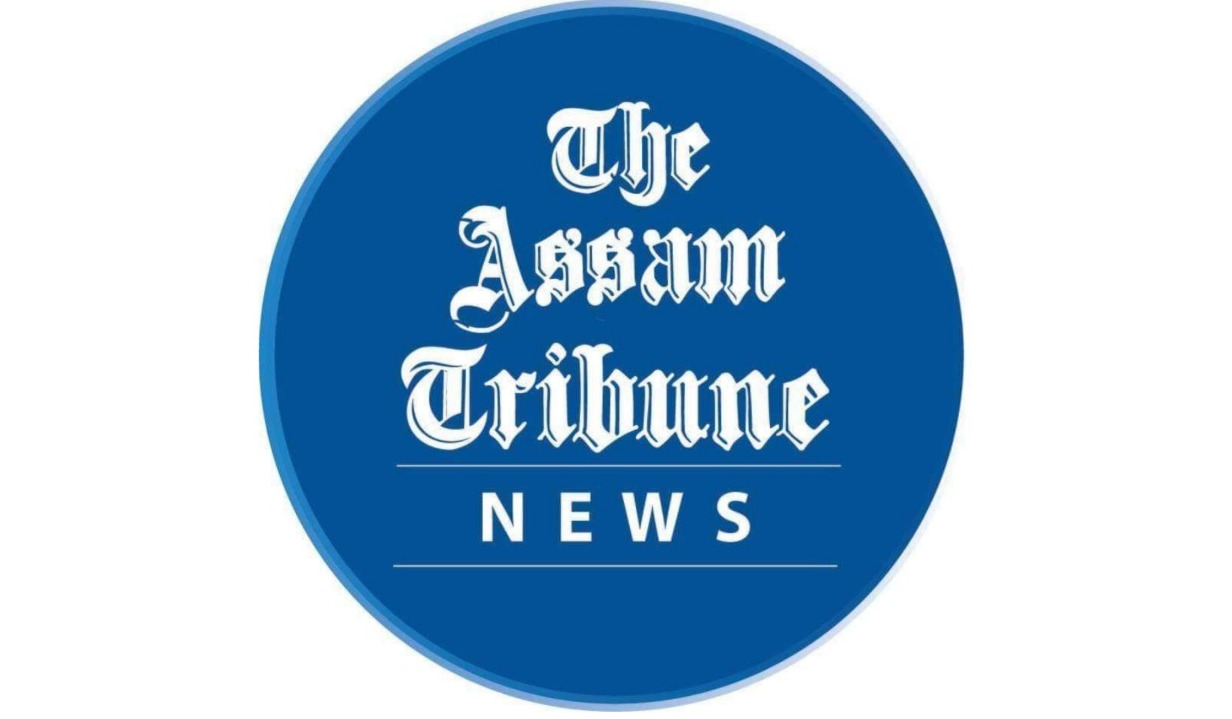 Guwahati, Jan 19: As the third wave of the Covid-19 pandemic has gripped the nation with a new variant called the Omicron, Assam may witness a sharp rise in COVID-19 cases with daily infections expected to be 10,000, said Dr. Abhijit Sarma Superintendent of Gauhati Medical College and Hospital (GMCH).
While addressing the media, Sarma informed that in Assam the third wave may register a total of 10,000 Covid positive cases daily.
While highlighting the age bracket of the people who are more prone to getting infected, Sarma stated that 19.72 percent of those between the age group of 21-30 years have mostly been infected with the virus, whereas 16.70 percent of those between the age group of 51-60 years are with the second-highest risk of getting infected. People aged between 31-40 years have been infected with the third highest number with 14.03 percent.
It may be mentioned here that Assam on Tuesday registered its highest single-day spike since the onset of the pandemic with 8,072 Covid cases, with a daily positivity rate of 12.62 per cent.
Sarma further informed that this month till January 18, a total of 563 people have been admitted to GMCH with covid symptoms, among which 451 individuals are fully vaccinated and 49 persons are vaccinated with a single dose.
He further informed that Chandmari, Basistha and Rajgarh reported the highest number of cases from Guwahati City. Kamrup (M) on Tuesday reported a total of 1996 positive cases in the State, as per NHM data.