Begin typing your search above and press return to search.
Assam getting more grants from Centre compared to past: State Finance Minister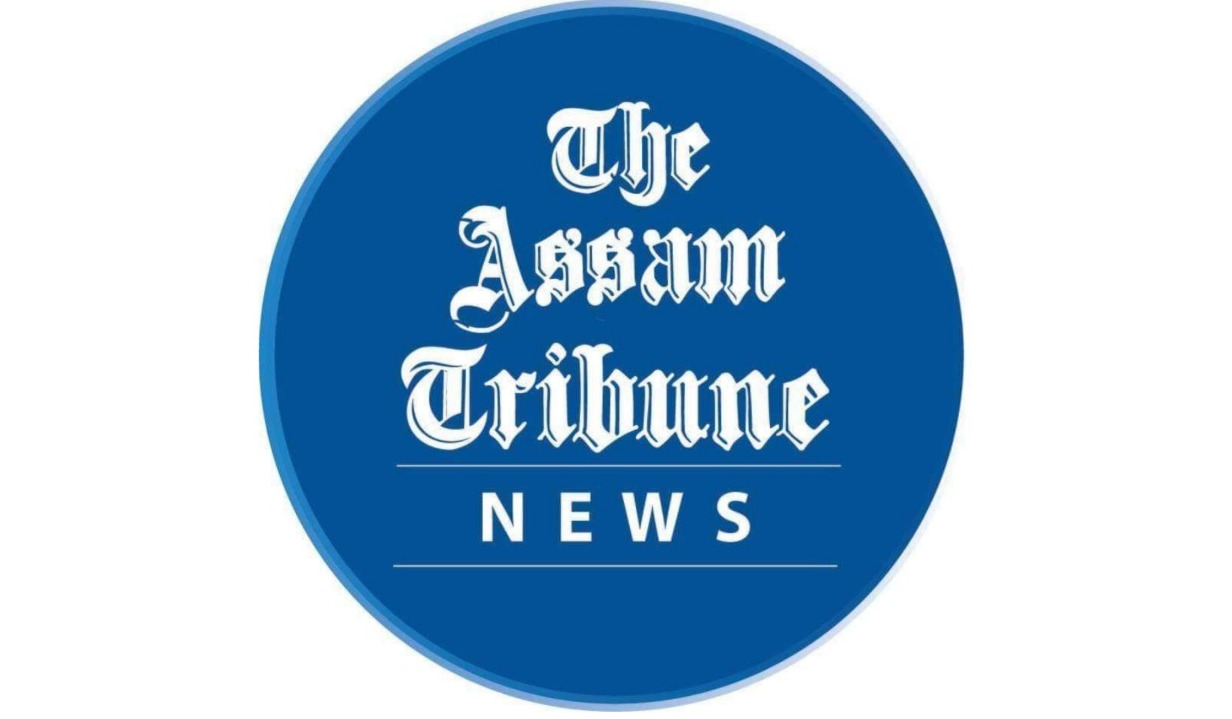 Guwahati, Dec 21: Assam Finance Minister Ajanta Neog today told the Assam Legislative Assembly that the change in the special category status to Assam is just a change of nomenclature and the State has not suffered financially due to this.
While replying to Sivasagar MLA Akhil Gogoi's question on the second day of the winter session of Assam Assembly today, the Minister stated that the State has been getting more grants from the Centre compared to the past.
"During the 11th finance commission, the State got a grant of Rs 22,646.62 crore and now under 14th finance commission we have got Rs 1,81,228 crore. This issue is raised again and again by Akhil Gogoi both in the House and outside. I believe that with this clear answer, we must put this issue to rest," she added.
The House however, witnessed noisy scenes as Gogoi blamed that withdrawal of special category status was the root cause of the huge financial crisis in Assam. Gogoi also demanded a debate over this issue. Opposition and Treasury benches however, created noisy scenes in the House with either side blaming each other for indiscipline.
The matter however, ended abruptly, as Speaker Biswajit Daimary started addressing the House in Bodo language and asked the members to use their language translator headsets to understand what he was speaking. The Speaker asked the members to stick to the Question Hour rule and ask only supplementary questions. He also urged the members to maintain discipline in the House.