Begin typing your search above and press return to search.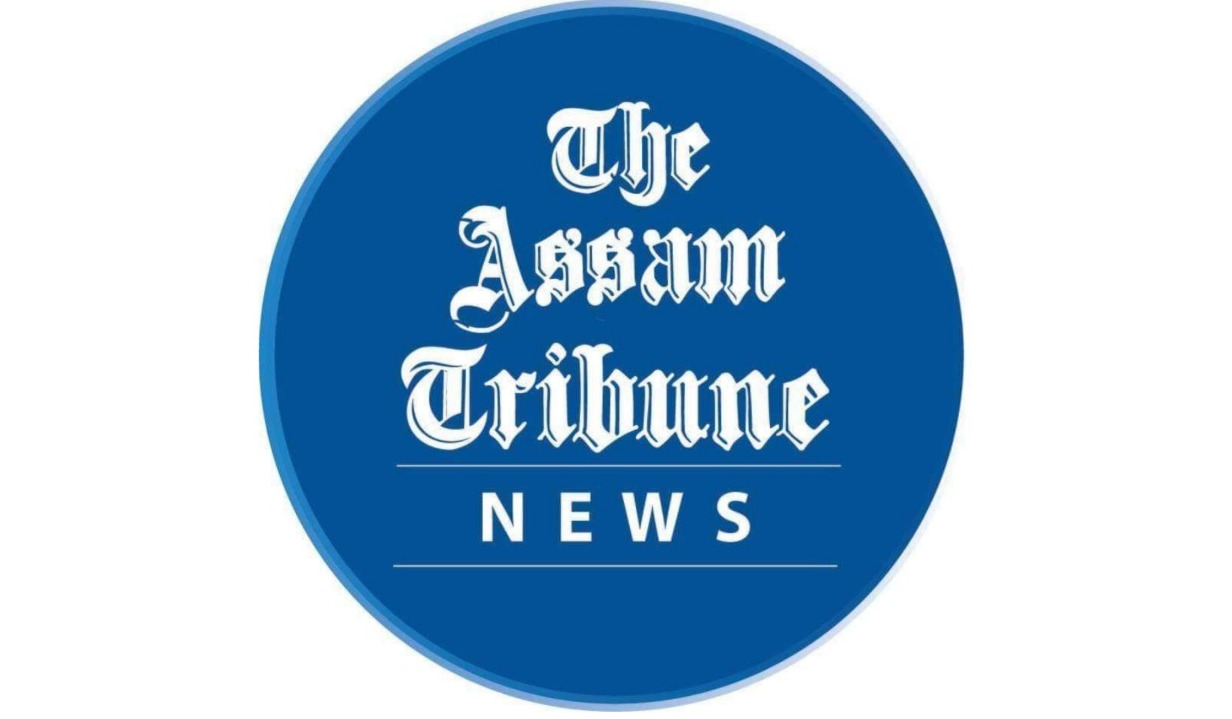 Guwahati, Feb 25: In line with the worldwide campaign for reducing carbon emission, the Assam Government will place an order for 200 electric buses for Guwahati city within a month.
Chief Minister Himanta Biswa Sarma informed that the decision was taken in a bid to make Guwahati a pollution-free city.
While stating that efforts were being made to reduce carbon emission in the urban areas, the CM mentioned that the vehicles will be purchased within one month.
The CM said this while unveiling the BJP manifesto for civic bodies election in Assam. Sarma assured to introduce emission-free transport for the people in the urban areas.
Elections to 80 civic bodies in Assam, comprising 977 wards across the State, will be held on March 6. The counting will take place on March 9.