Begin typing your search above and press return to search.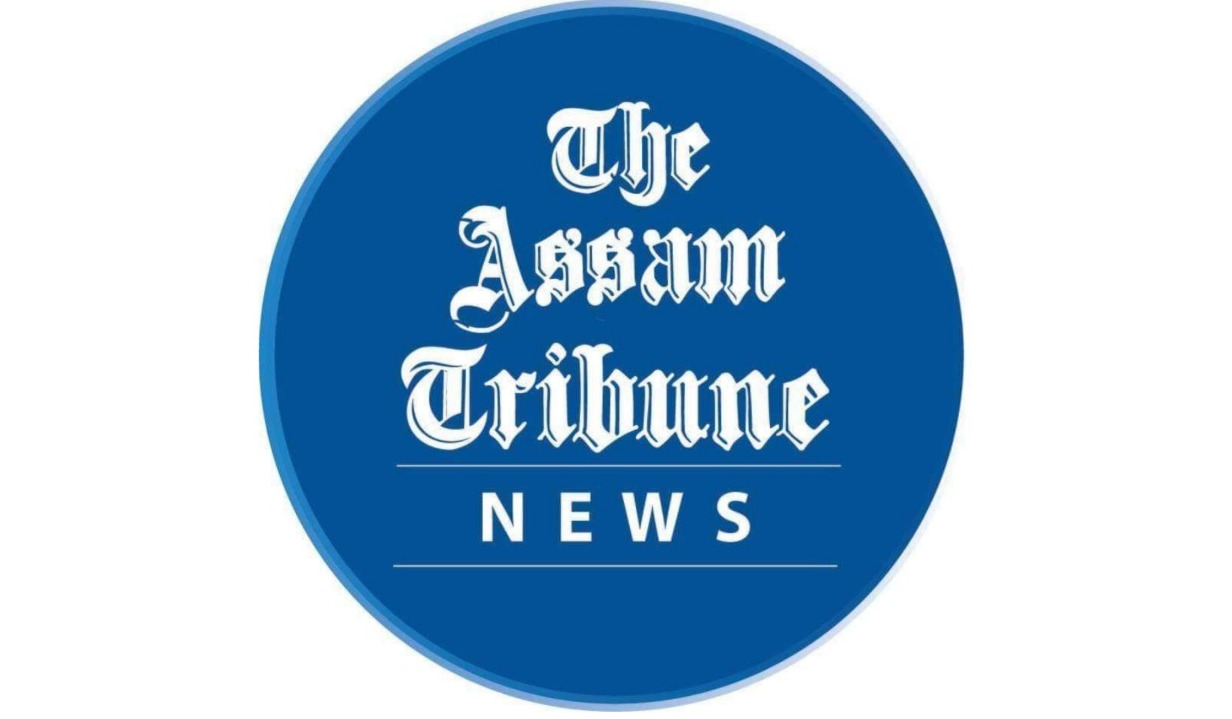 Guwahati, Mar 25: The Assam Government will approach the Supreme Court seeking re-verification of National Register of Citizens (NRC), said State agriculture minister Atul Bora.
While speaking to the media, Bora said the NRC list that was published in 2019 will not be accepted and the State govt has decided to move the apex court seeking re-verification of the same.
The decision was taken after a meeting with the All Assam Students' Union (AASU) on the implementation of Clause 6 of the Assam Accord.
Advisor of AASU, Samujjal Bhattacharya, echoing on similar lines stated that names of many illegal Bangladeshis have been included in the last list and hence, a new list should be prepared. He further urged the State and Central governments to approach the Supreme Court for an error-free NRC list.