Begin typing your search above and press return to search.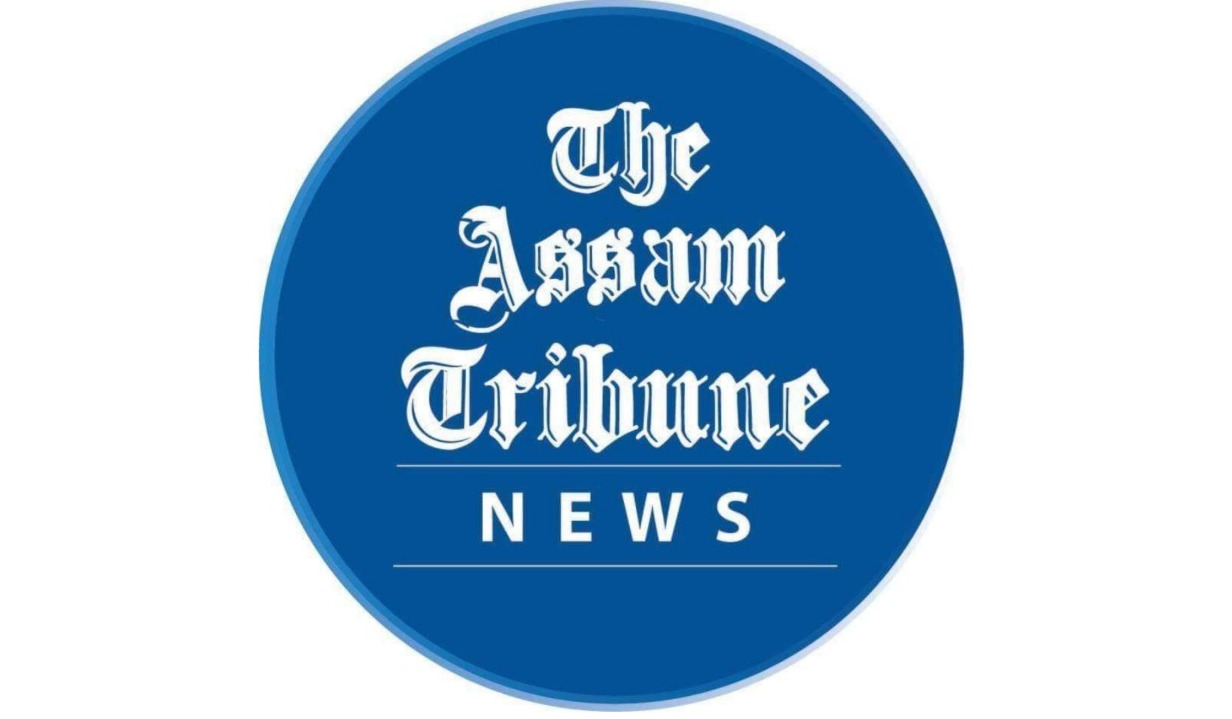 Guwahati, Jan 1: The Assam Government in its annual holiday list of the State has added four new days in the month of June and July.
The decision was initiated by the General Administration of Assam. The administration has declared June 20, June 30, July 10 and July 13 as holidays in the new list.
June 20 has been declared as a holiday to commemorate the death anniversary of Kalaguru Bishnu Prasad Rabha. On the occasion of Hul Diwas, June 30 has been declared as a holiday.
July 10 and 13 will be observed as Eid-uz-Zuha and the birth anniversary of Nepali poet Bhanubhakta Acharya respectively.