Begin typing your search above and press return to search.
Assam Governor declares local holiday in Dibrugarh and Karbi Anglong on April 28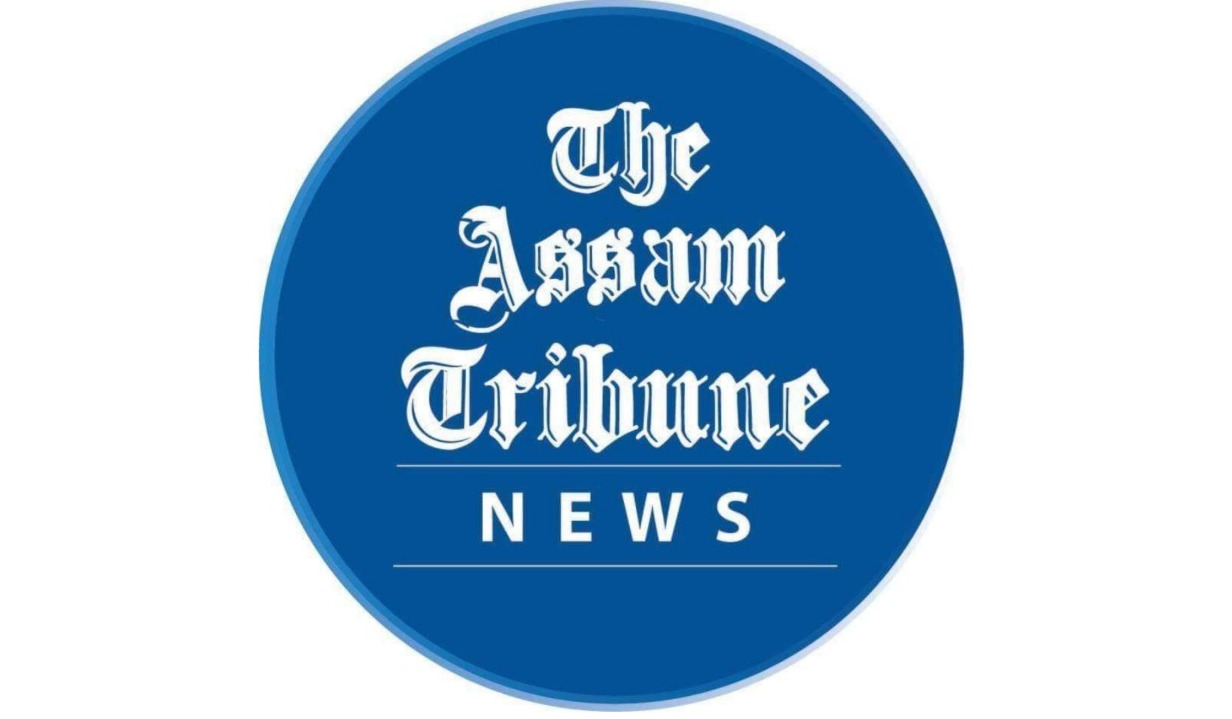 Guwahati, April 26: The Governor of Assam has declared a local holiday on April 28 within the jurisdiction of Dibrugarh and Karbi Anglong districts of Assam on account of the visit of Prime Minister Narendra Modi to these two districts.
In a notification issued by the General Administration Department it has been mentioned that all state government offices, educational institutions etc., within the aforementioned districts will remain closed on April 28.
During his visit, PM Modi will inaugurate seven new cancer hospitals and will also lay the foundation stone for seven new cancer hospitals in the State.