Begin typing your search above and press return to search.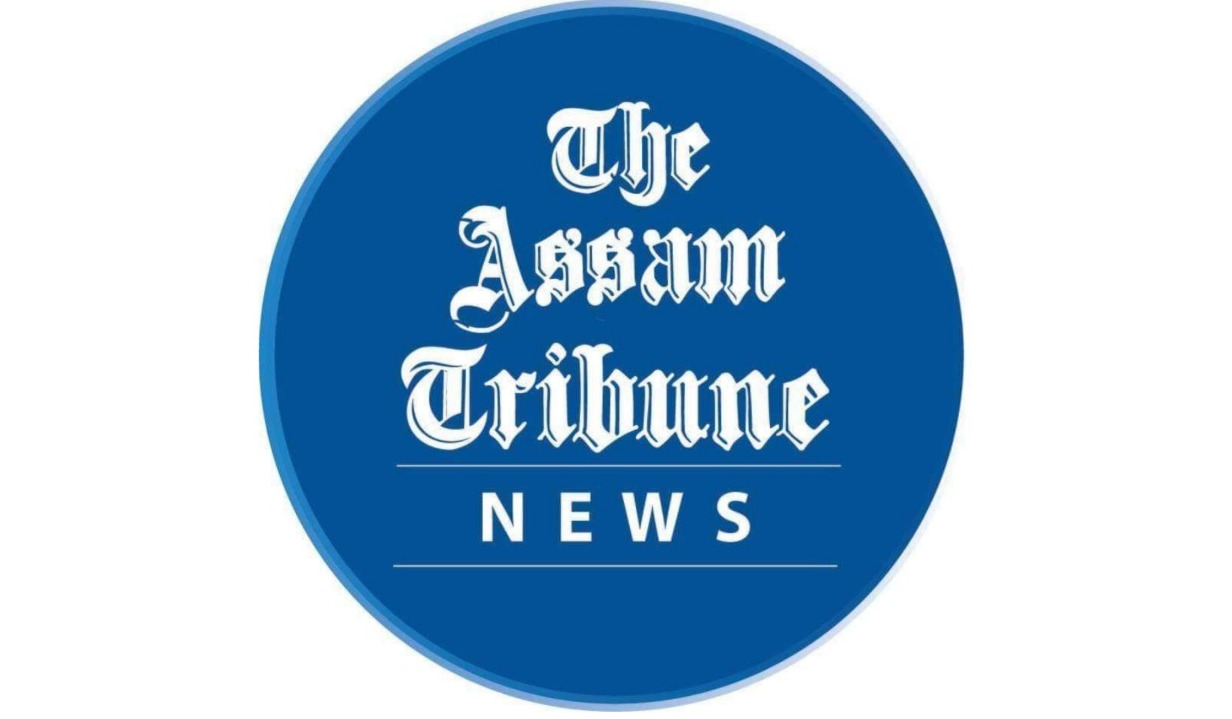 Guwahati, Jan 8: A goods train got derailed at Ditokcherra in Assam, disrupting train communication between New Haflong and Badarpur.
As per reports, the derailment of the train has also damaged the railway tracks which has delayed several other scheduled trains.
Railway authorities have reached the spot and are assessing the situation. However, no information has been received so far on how long it will take to clear the track.