Begin typing your search above and press return to search.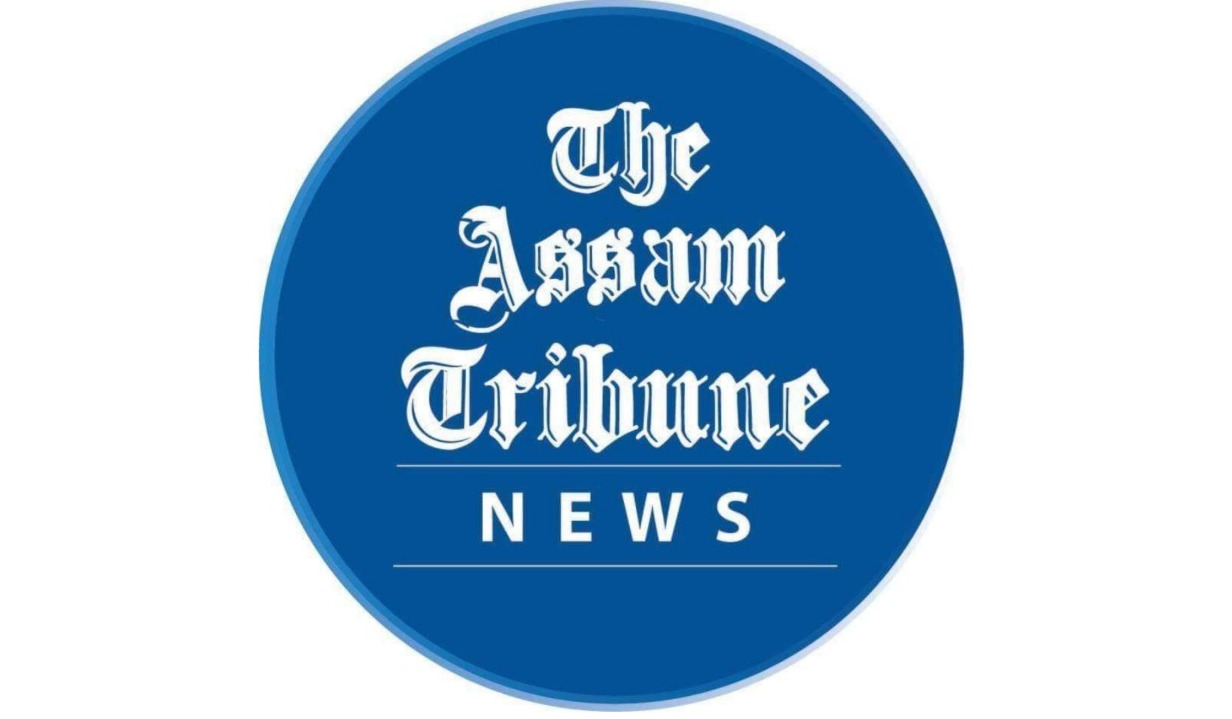 Guwahati, Feb 15: After the 'Manohari Gold' tea, another line of a speciality tea named 'Nahorchukbari Golden Pearl' from upper Assam's Nahorchukbari tea estate, was sold at a record price of Rs 99,999 a kilogram at the Guwahati Tea Auction Centre (GTAC) on Monday.
Earlier in December, the 'Manohari Gold', a specialty tea from Assam, was sold at an all-time high record price of Rs 99,999 a kilogram at the GTAC.
As per reports, the specialty tea was sold at the GTAC by Parcon (India) Pvt. Ltd. and the Assam Tea Traders who are known for procuring high value special tea have purchased the premium tea.
The tea was produced in a tea factory from the Dibrugarh district of Assam. The tea factory that produced the rare variety of tea is owned by AFT Techno Trades.
Reportedly, this was the first auction for the tea growers and they have achieved huge success after their produce went under the hammer at a record price. The owners are optimistic about selling their CTC teas at the auction with the same brand name as Golden Pearl.