Begin typing your search above and press return to search.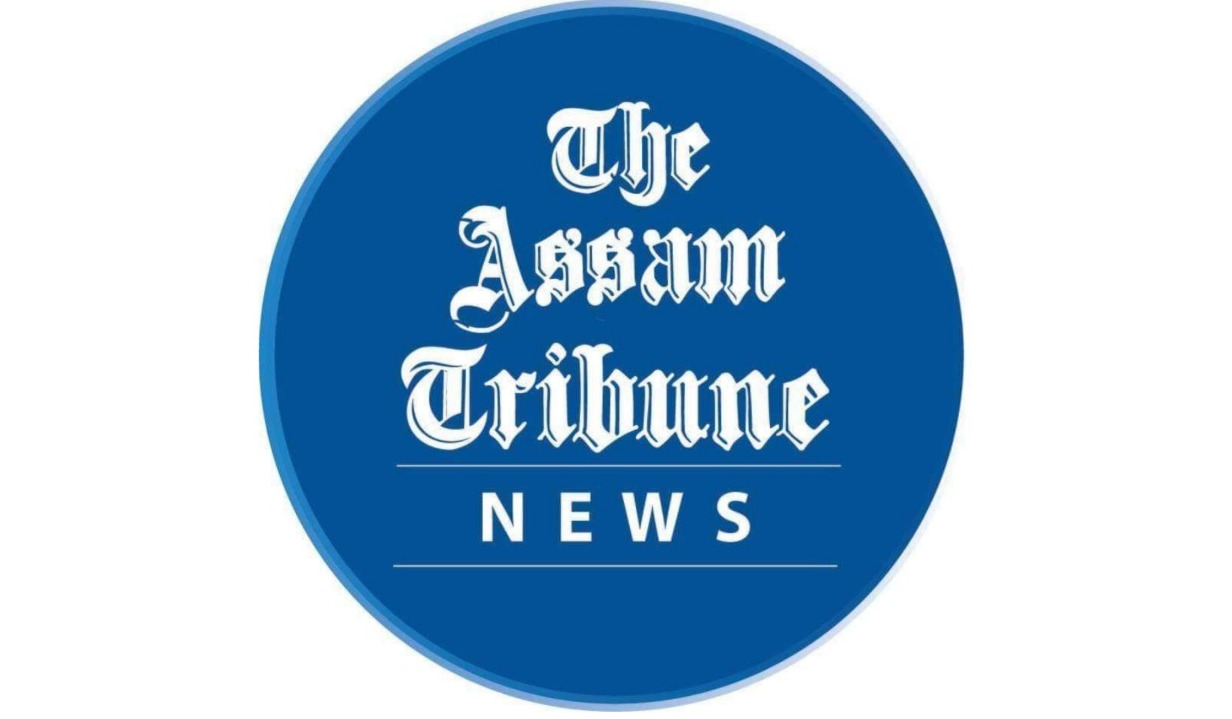 Raha, Jan 31: Continuing their drive against smuggling and selling of liquor in Nagaon's Raha and neighbouring areas, police here seized huge consignments of foreign liquor from Chaparmukh area on Sunday.
According to Hrisikesh Hazarika, officer-in-charge, Raha Police Station who led the police team, seized a total of 502 liquor bottles from a shop near Chaparmukh railway station.
While speaking to The Assam Tribune, the OC of Raha PS informed that the market value of the seized liquor is estimated to be over Rs. 30,000.
He further said that Raha police will continue the crackdown against illicit liquor trade.