Begin typing your search above and press return to search.
Assam floods: Cachar Administration and Assam Rifles shift people to relief camps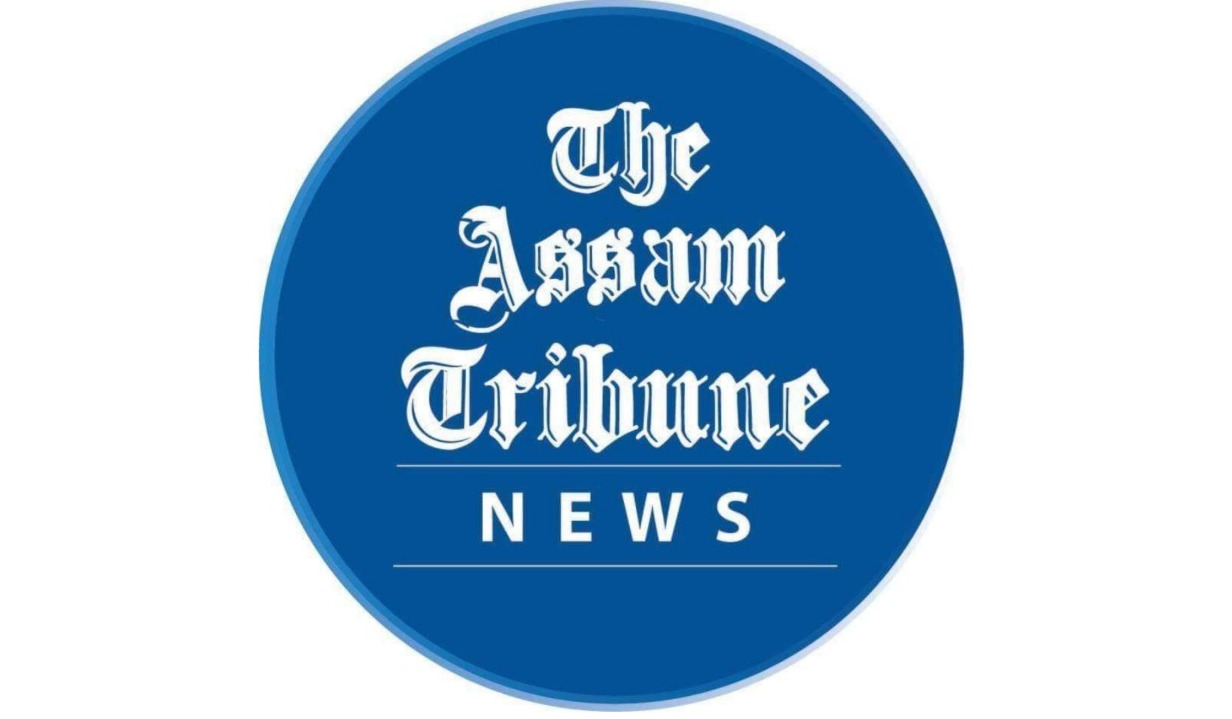 Silchar, May 16: While heavy rainfall triggered panic among people of Cachar district, the water level of river Barak swelled above the danger level of 19.83 metres at Annapurna Ghat on Saturday and also inundated many areas across the district.
Since Sunday morning, there has been some relief as the water level remained steady at 20.03 metres at 4 pm intending a falling trend by at least 2 cm per hour since the wee hours. The water level again started rising by 4 cm per hour. The water level was 20.45 cm till last recorded at 8 am on Monday.
Meanwhile, responding to the critical situation at Borkhola wherein the water level kept rising considerably and several houses were inundated, the officials of the Cachar district administration reached out to the affected people across Balichora and Borkhola and contacted Assam Rifles to rescue the victims and shift them to the relief camps with necessary relief assistance.
Cachar Deputy Commissioner Keerthi Jalli who had visited a relief camp at Borkhola on Sunday urged the people to cooperate with the administration.
"We request everybody for their cooperation and stay calm under the present circumstances. The District Administration is working hard to ensure minimal losses. Most importantly, we request people to keep their children away from the nearby water areas, especially avoiding electric lines and maintain hygiene. We are all working night and day in your service," the Deputy Commissioner appealed.
The Assam Rifles informed the media that responding to the SOS call from the district administration, jawans under the aegis of HQ 21 Sector Assam Rifles and IGAR (East), conducted rescue operations. Swift and coordinated actions were carried out to rescue people in the areas inundated by river Jatinga with priority given to women, the elderly, infirm and children.
The ongoing rescue operations have helped save lives and a major disaster was averted for the time being. The locals have appreciated the yeoman service rendered by Assam Rifles. Approximately 47-49 civilian lives were saved including around 23 children, 15 women and 14 elderly persons, Assam Rifles sources added.