Begin typing your search above and press return to search.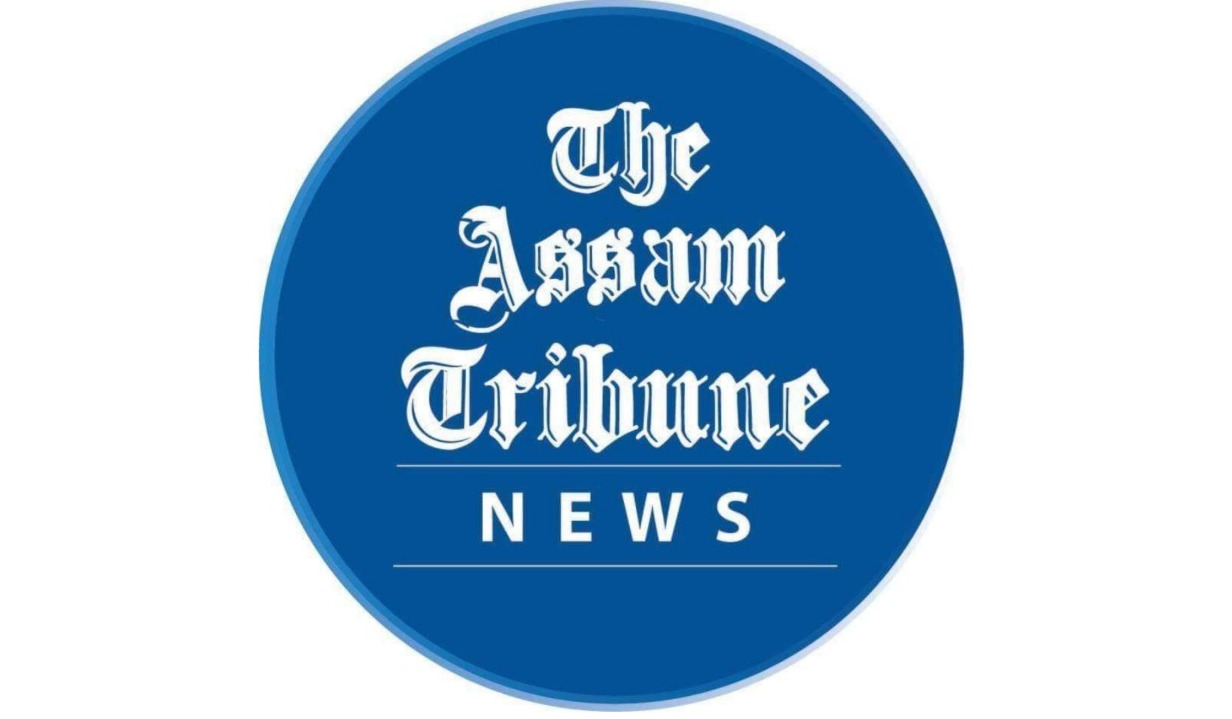 Kokrajhar, Feb 15: During the inauguration of a new building at Kokrajhar police station, Director General of Assam Police Bhaskar Jyoti Mahanta emphasised on creating people-friendly police stations in the State.
While speaking about the upgradation of the police stations the DGP said that the renovation of 75 police stations was announced when Chief Minister Himanta Biswa Sarma was the Finance Minister of the State.
There are a total of 346 police stations in the State. Earlier, in 2018 it was decided that all of them will be revamped in a period of just 5 years under the Assam government's Mission of Overall Improvement of Thana for Responsive Image (MOITRI) scheme.
The DGP informed that a total of 219 police stations will get a face lift together in the State.
"The brownfields (extension of existing structure) will be revamped and more than 150 buildings will be constructed. Accommodations will be made for the OCs and constables for convenience of both the police officers and the public so that they can serve them better. The basic concept is to serve the people. Sometimes poor people and women are afraid to come to Police Stations, provisions will be made for all to enhance a people friendly environment in the police stations," Mahanta said.
He expressed gratitude to the BTC government and BTC Chief Promod Bora for providing all the support.
Mahanta further expressed gratitude to the people of Kokrajhar and the entire BTC region for diminishing the violent culture that was existing in the region and moving ahead to a culture of development.
On being asked about the arrest of two Nigerians who were found in possession of cocaine in Guwahati Railway Station, the DGP stated that the police have increased vigilance in the highway connecting to Manipur and Myanmar. Apart from that, railways stations are also under the scanner of the police to curb the menace of drug trafficking and other organised crimes and syndicated networks.