Begin typing your search above and press return to search.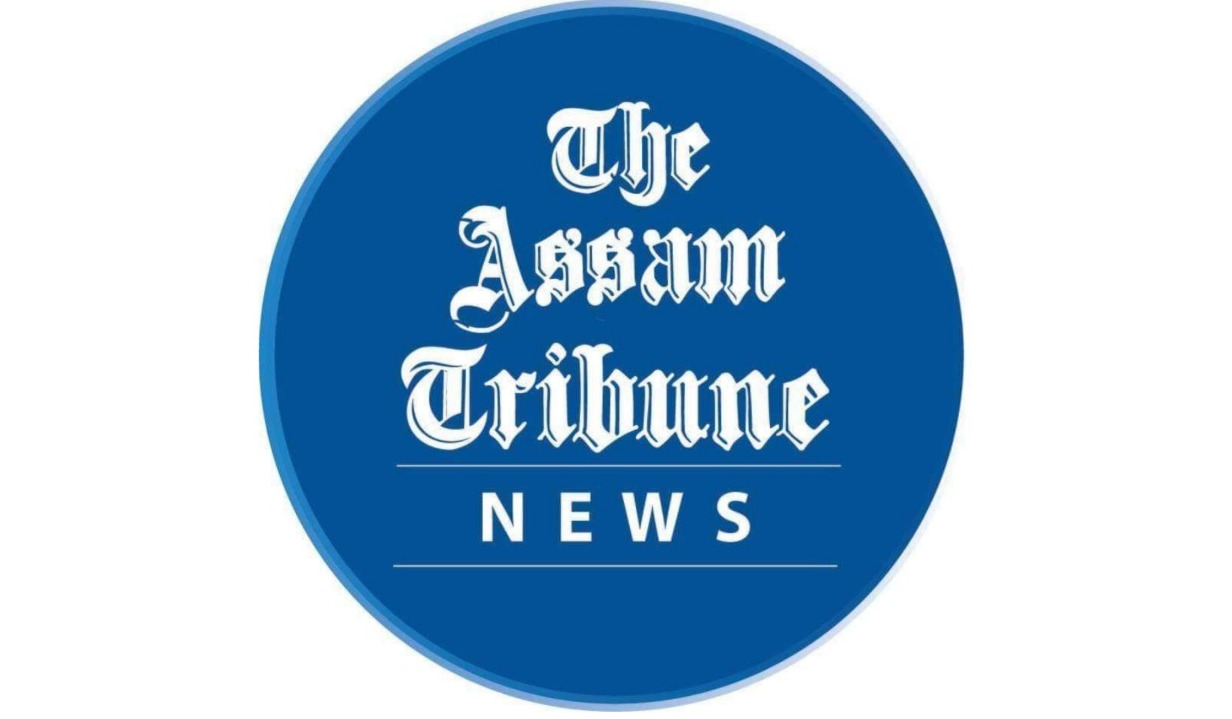 GUWAHATI, Jan 5: Assam has detected the second case of Omicron variant in the span of just two days.
The person has been identified as Md Mahmud Hussain and has an international travel history.
Health Minister Keshab Mahanta informed the media today that Hussain, a resident of Hojai, had arrived from Saudi Arabia. He added that Hussain's report arrived from the NEIST this morning.
The Meghalaya Government had on Tuesday confirmed five cases of the Omicron virus, which include a tourist from Assam. The 13-year-old boy who has been identified as Rohan Das is a resident of Digaru.
The Minister said that Das' contracting tracing had already been done and all necessary measures had been initiated.
He also said that both Hussain and Das had now tested negative.
The Health Minister informed that since December 12 last year, 1,598 samples were sent to the National Institute of Biomedical Genomics, Kolkata, of which reports of 1,438 have arrived.
No case of omicron variant has been confirmed in these reports.
As far as persons with international travel history is concerned, the Minister said that since December 1 last year, as many as 3,189 persons had arrived in the State of which 52 tested COVID-19 positive. Of these, one case of Omicron was detected today.
Stating that the COVID-19 cases has risen in the last few days, Mahanta informed that in the last ten days, Kamrup ( Metro) has recorded the highest number of positive cases with 832, followed by Kamrup (156), Jorhat (105), Dibrugarh (72), Cachar (60), Hojai (50) and Nagaon (50).
"Today, as we speak, more than 500 positive cases have been detected, of which more than 250 are from Kamrup (Metro). The complete report is yet to be compiled," he said.
On the availability of hospital beds, the Health Minister said that at present 4,991 isolation beds were there in the State, of which 308 are currently occupied.
There are 2613 oxygen supported beds, of which 105 are occupied.
"Only 11 out of 285 ICU beds are currently occupied. Further, of the 650 ICU beds with ventilators, 16 are currently taken," he said.
He said that irrespective of the rate of infections, all the Deputy Commissioners have been asked to treat the situation seriously and ensure full preparedness.
Earlier today, Chief Minister Himanta Biswa Sarma said, "The manner in which the COVID-19 cases have increased in the last few days, my feeling is that Omicron might have arrived. "The rising cases are a matter of concern. We have got to be careful," he added.