Begin typing your search above and press return to search.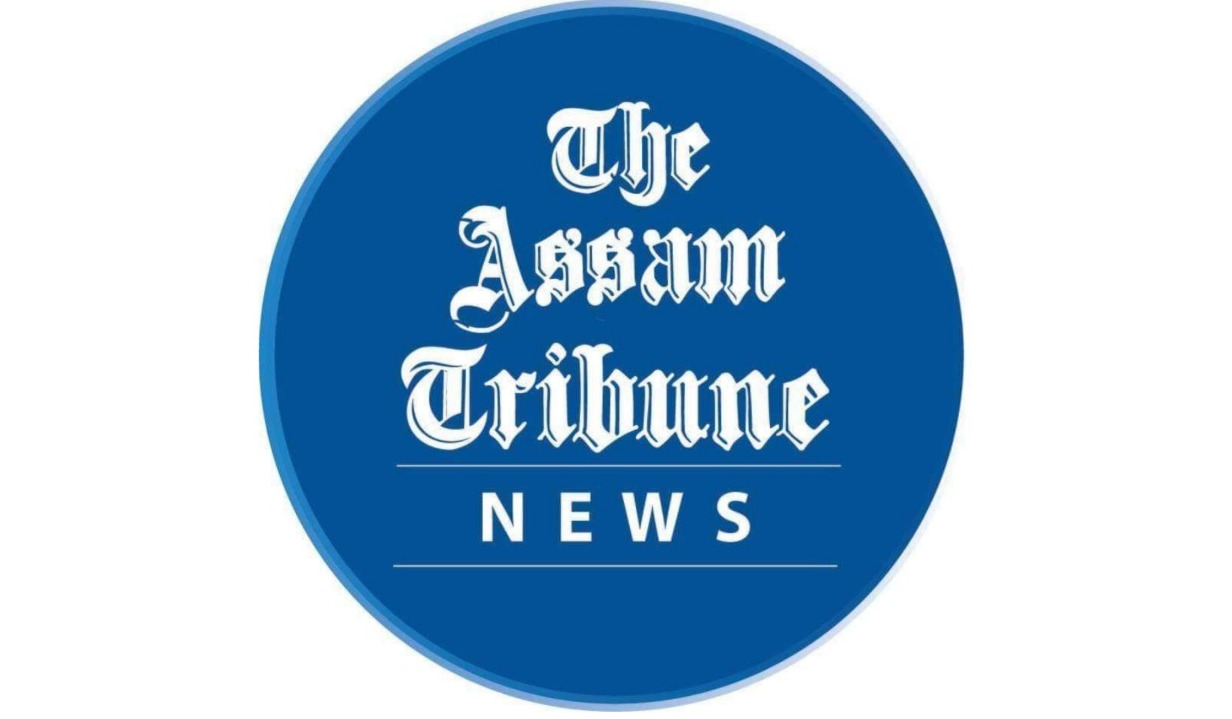 Guwahati, March 14: Assam Police constable from Dibrugarh allegedly shoots his wife with his service revolver on Sunday midnight.
As per reports, the accused constable identified as Biki Chetia was arrested by the Dibrugarh Police. Further interrogations are going on to understand the motive behind the crime.
Speaking to the media, Police informed that Chetia used his service weapon to commit the crime.
The deceased Jayashree Chetia was rushed to the Assam Medical College and Hospital, AMCH but the doctors declared her dead.