Begin typing your search above and press return to search.
Assam: CM to inaugurate new lab at SMCH; to visit Assam University Silchar on Friday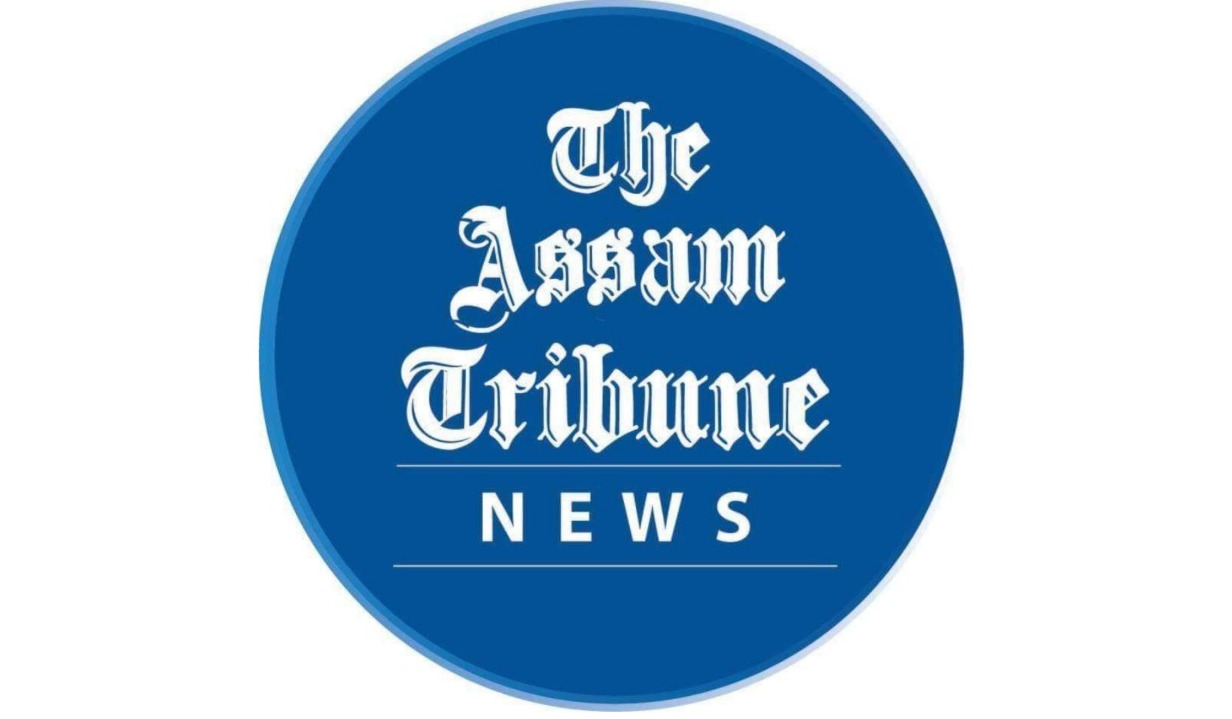 Silchar. Jan 18: Chief Minister Dr Himanta Biswa Sarma will be on a visit to Silchar on Friday. Dr Babul Kumar Bezbaruah, principal of Silchar Medical College and Hospital (SMCH) informed during the visit, the Chief Minister will inaugurate the much-awaited services of the Cath Lab and also a 50-seater hostel for married doctors.
Dr Bezbaruah informed that while Dr Sambuddha Dhar has been addressing many critical neurosurgical patients since he joined the hospital, the treatment of cardiac patients was a challenge due to the lack of necessary infrastructure. Dr Rakesh Gopal, a senior interventional cardiologist from Chennai has been a regular visiting consultant doctor at the hospital. But now, with the Cath Lab, facilities like angioplasty will be available for the people and many lives could be saved, feels the SMCH Principal. He added to inform that besides the inauguration, the Chief Minister is scheduled to interact with the doctors of the hospital as well.
On the other hand, during his visit, Chief Minister Dr Himanta Biswa Sarma will attend the 29th Foundation Day celebrations of Assam University Silchar.
According to university authorities, the Chief Minister will deliver the Foundation Day address as the chief guest at the Bipin Chandra Pal auditorium on the occasion. Silchar MP Dr Rajdeep Roy and Minister of Forest, Environment, Fisheries and Excise Parimal Suklabaidya will attend the occasion as guests of honour.