Begin typing your search above and press return to search.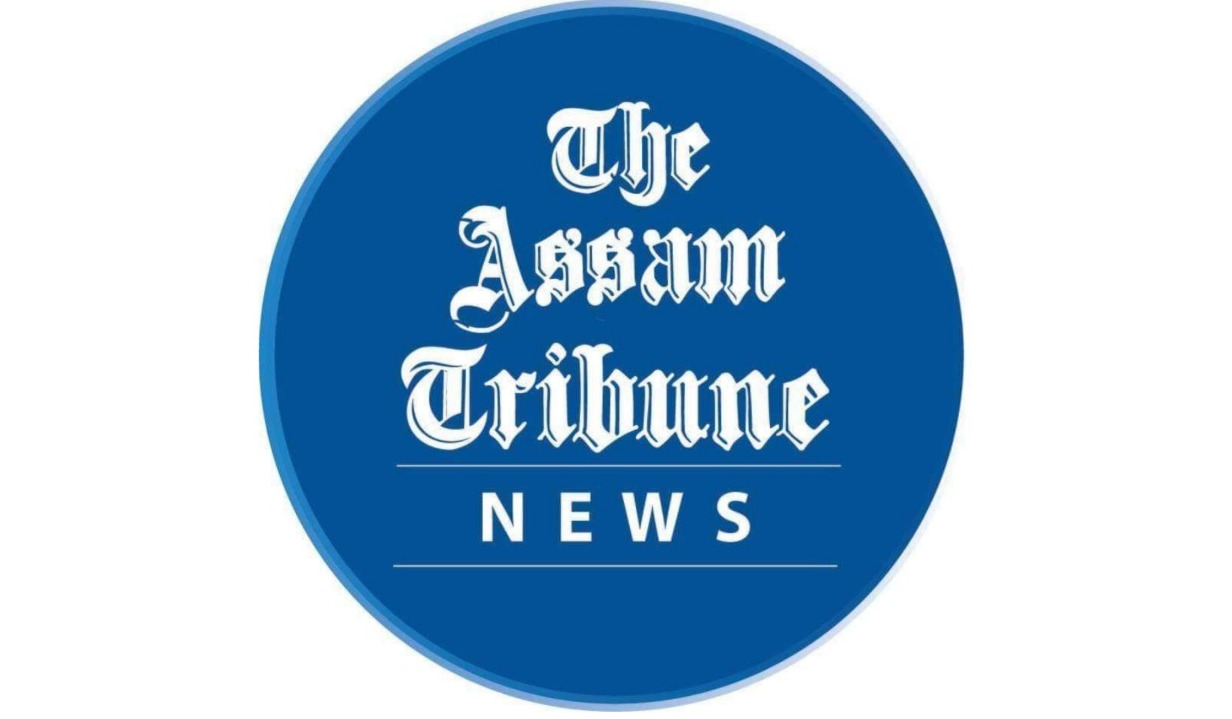 Guwahati, Feb 16: Assam Chief Minister Himanta Biswa Sarma will hand over the 'Assam Baibhav' award to Ratan Tata today in Mumbai.
Industrialist and philanthropist Ratan Tata was honoured with the 'Asom Baibhav Award'- State's highest civilian award, last month. However, due to health issues, he was unable to visit Assam to receive the award.
Earlier, in a letter addressed to the CM, Tata expressed his gratitude to the Assam Government for the gesture, he further expressed his desire to meet CM Sarma and work together, Tata stated that he has been an admirer of Sarma's personal commitment to the well-being of the Assamese people and called it an exceptional honour to receive the award from the Chief Minister.
The Assam Baibhav award was conferred to Ratan Tata for improving cancer treatment facilities in the State.
Apart from Assam Vaibhav Award, the State Government also presented the Assam Gaurav and Assam Saurav Awards to 19 personalities for their contribution in their respective fields.
As per reports, the CM will also visit the residence of Lata Mangeshkar, and pay homage to the iconic singer on behalf of the people of Assam.