Begin typing your search above and press return to search.
Assam CM pushes for renaming places not compatible with State's civilisation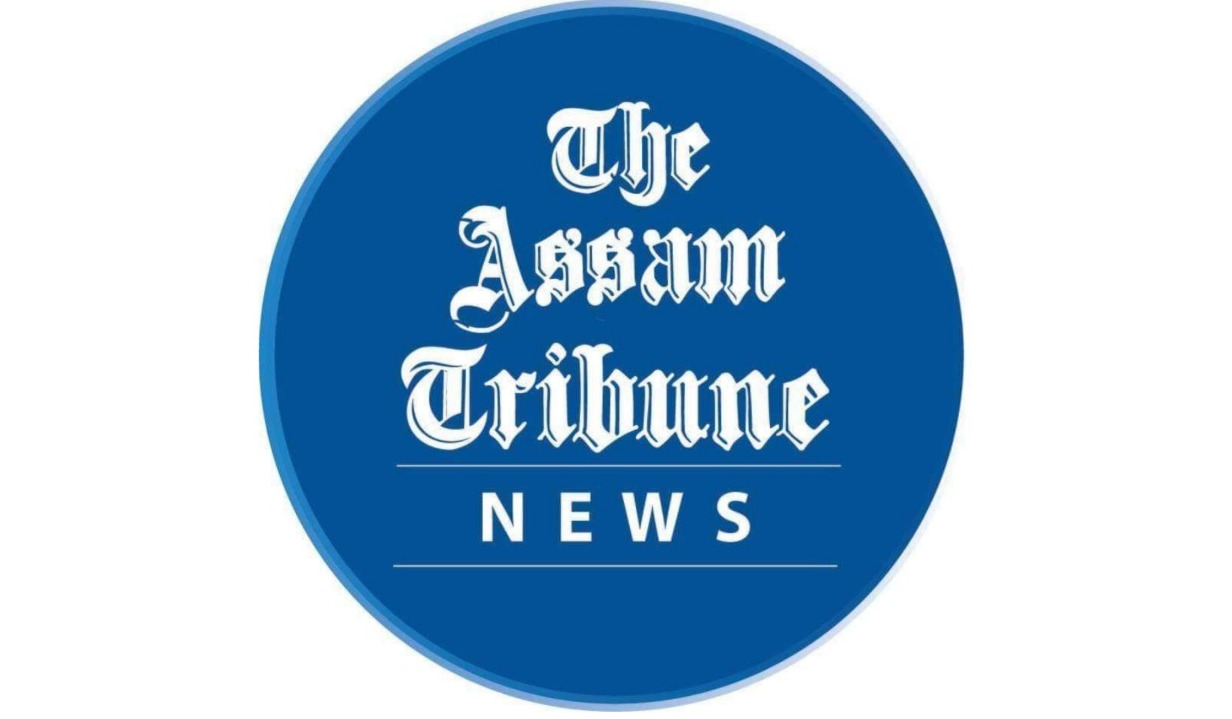 Guwahati, Feb 15: Assam Chief Minister Himanta Biswa Sarma said that names of places both in urban and rural areas which are not compatible with the culture and civilization of the State will be changed.
The CM said this during the bhumi pujan of the second medical college in Guwahati at both Kalapahar and Mahendra Mohan Choudhury Hospital (MMCH).
The Kalapahar campus would be named Pragjyotishpur Medical College to honour the glorious past of the State.
He further informed that the state government will soon launch a web portal where the public can suggest names for a particular locality.
The CM asserted that Kalapahar was named after a Muslim General who attacked the Kamakhya Temple in Guwahati, hence he find it deemed fit to rename the hospital as Pragjyotishpur which is an ancient name of the region.
While stating that many people feel uncomfortable to utter the name of some places which are in contrast with the civilization of the State, they can now suggest names through the portal.