Begin typing your search above and press return to search.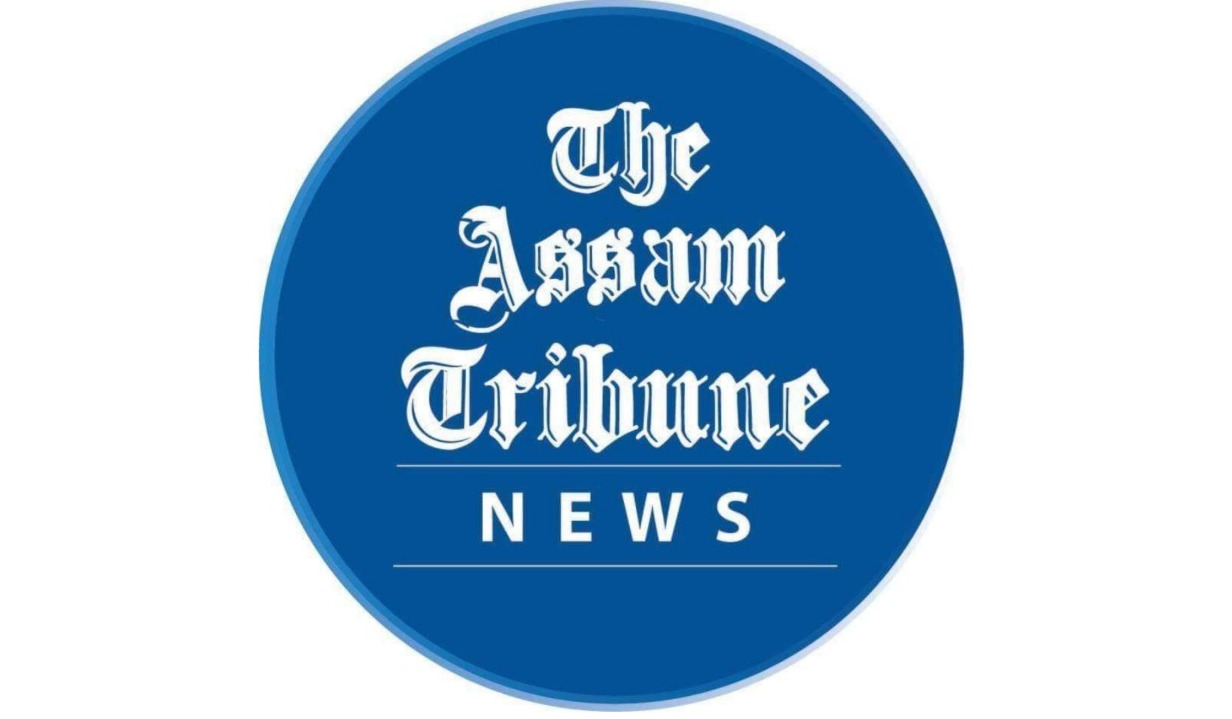 Guwahati, Sep 18: Assam Chief Minister Himanta Biswa Sarma has been bestowed with the Lee Kuan Yew Exchange Fellowship of Singapore, an official release said on Sunday.
As part of the Fellowship, Sarma has been extended an invitation to visit Singapore as a Lee Kuan Yew Fellow for his "dedicated leadership" in public works and development, the statement said.
The fellowship is conferred on individuals in recognition of their outstanding contributions to the development of their nation and bilateral relations with Singapore.
The Fellowship was launched as a tribute to Lee Kuan Yew, Singapore's founding Prime Minister, for his contributions to the nation. The Patron of the Fellowship is the Prime Minister of Singapore.
"Sarma has been chosen for the award in recognition of his immense role in championing the cause of development and international harmony," the release from the Chief Minister's Office said.
He has become the first chief minister from Assam to receive this fellowship, it added.
With this achievement, Sarma has joined the likes of former Union Minister Arun Shourie, Madhya Pradesh Chief Minister Shivraj Singh Chouhan and former vice-chairman of Planning Commission Montek Singh Ahluwalia.
Meanwhile, Assam Congress president Bhupen Kumar Borah expressed surprise at the Singapore government's decision to offer the fellowship to Sarma and said that he will write to withdraw it.
"I am astounded by the Singapore government's decision to award the Lee Kuan Yew Exchange Fellowship to Assam CM Himanta Biswa Sarma. Lee Kuan Yew, the Father of Singapore, was an exemplary statesman who demonstrated honesty, hard work and civility all his life.
"On the other hand, Himanta Biswa Sarma exemplifies the opposite of everything that Lee Kuan Yew stood for. He is accused of several financial scams. He has regularly made highly communalised statements against minorities," Borah said in a statement.
The Congress politician further said the Sarma-led government, while organising one public spectacle after another, has "failed to provide" basic services to citizens.
"And all this while, the state has gone deeper and deeper into debt. Therefore, I am going to write to the Singapore government, through its embassy in India, to withdraw this Fellowship," he added.