Begin typing your search above and press return to search.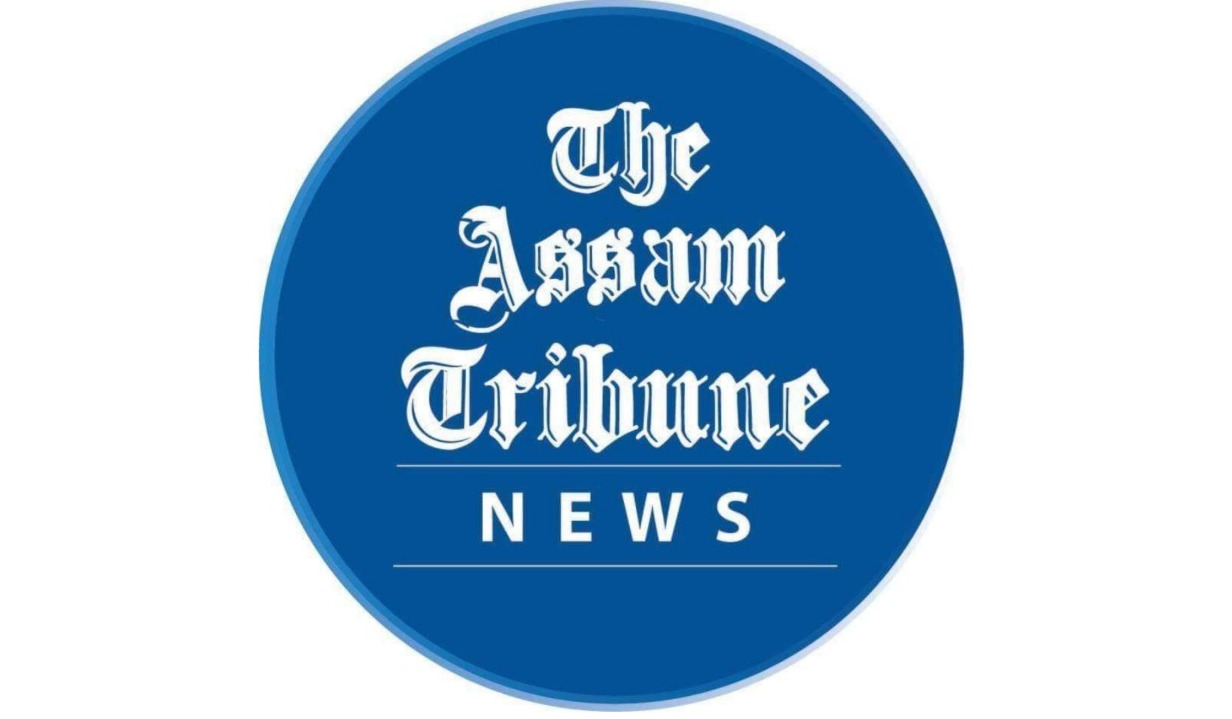 Guwahati, Sept 22: Chief Minister Himanta Biswa Sarma on Wednesday announced that the offline classes for Class IX, XI and Degree second year would begin from October 1.
It may be mentioned that the physical classes for Class X, XII and final year/semester of Degree Courses, post graduate courses and technical institutions etc., have already been started in view of the improvement in Covid situation in State.
Sources from the State Education Department stated that a SoP in this regard would come out in the next five days. The offline classes are underway in State so far on the conditions that the Covid positivity rate remains below 2 per cent in the districts of State.