Begin typing your search above and press return to search.
Assam Civic Polls: BJP-AGP alliance wins 8 wards in Patacharkuchi, 5 in Pathsala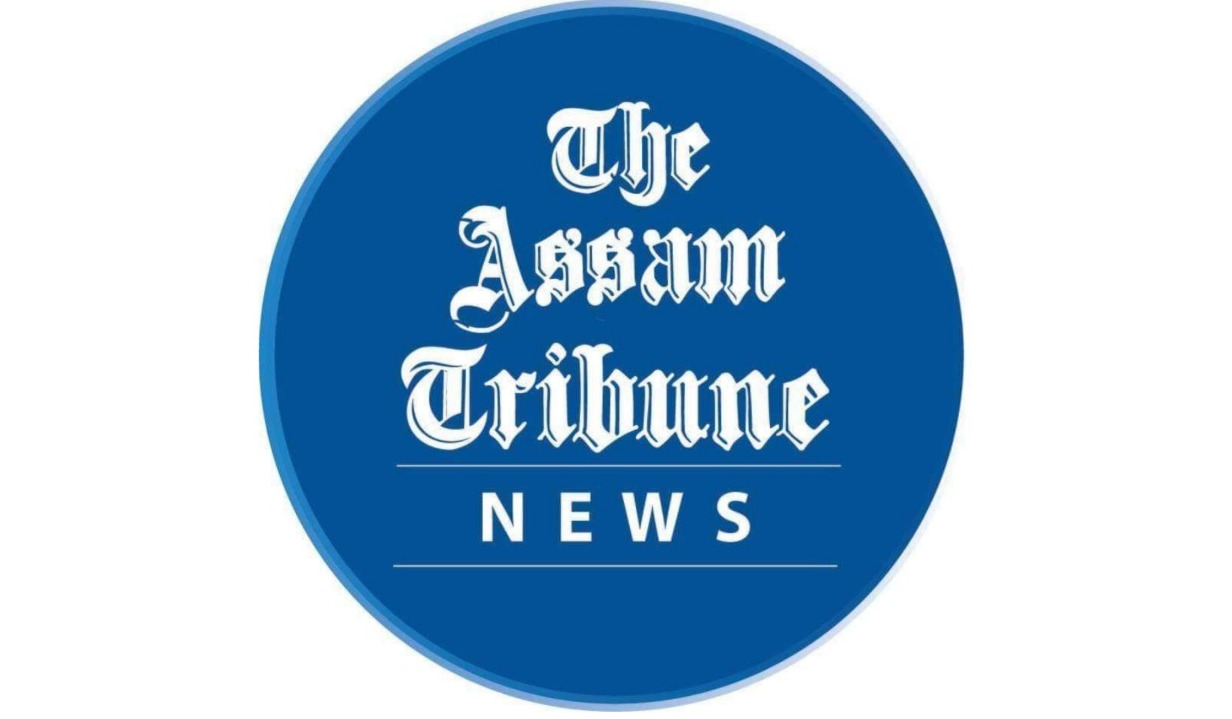 Guwahati, March 9: Out of 10 wards of the Pathsala Municipal Board election BJP alliance has registered victory in five seats while the rest of the five seats were won by independent candidates.
In Bajali district, there are two Municipal Boards.
Meanwhile, in Patacharkuchi Municipal Board election out of 9 wards, the BJP-AGP alliance has won 8 seats while one seat has been gained by Assam Jatiya Parishad AJP.
Elections were held in 9 wards out of 10.