Begin typing your search above and press return to search.
Assam Cabinet assures to plant 10 new trees for every tree chopped for road projects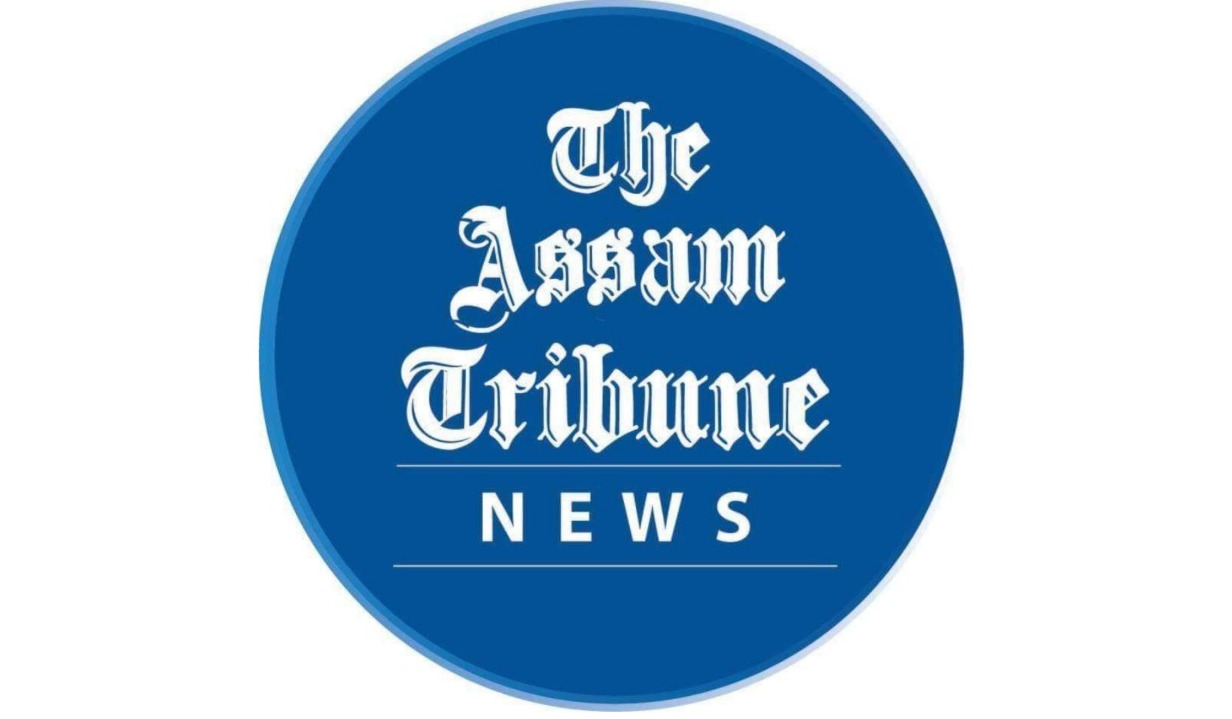 Guwahati, Feb 11: The Assam Cabinet decided to plant 10 new trees for every tree chopped due to road projects in non-forest areas in the State.
The decision was taken to boost the green cover in the State. All Divisional Forest Officers (Territorial) are directed to finalise the demand for plantation of trees in 1:10 ratio, i.e., planting 10 trees for every felled tree on non-forest areas for infrastructural developments.
A couple of days back people expressed outrage over the felling of full-grown trees in Guwahati's Zoo Road area. The trees which are decades old were chopped off to facilitate the construction of a two-lane flyover at Zoo Raod Tiniali on Radha Govinda Baruah road.
Netizens took to social media slamming the concerned authorities on the felling of the trees and demanded the replantation of trees in a better space.
Keeping in view the adverse impact of artificial floods, people also raised their concern on the urbanisation projects and rather pushed for adopting a scientific approach without harming nature.
The Government's decision of replantation of trees in 1:10 ratio is a welcome step in this regard, as Guwahati has recently seen an upsurge in the construction of flyovers.
However, until now the citizens of Guwahati are yet to witness any plantation in and around the new supermarket flyover.