Begin typing your search above and press return to search.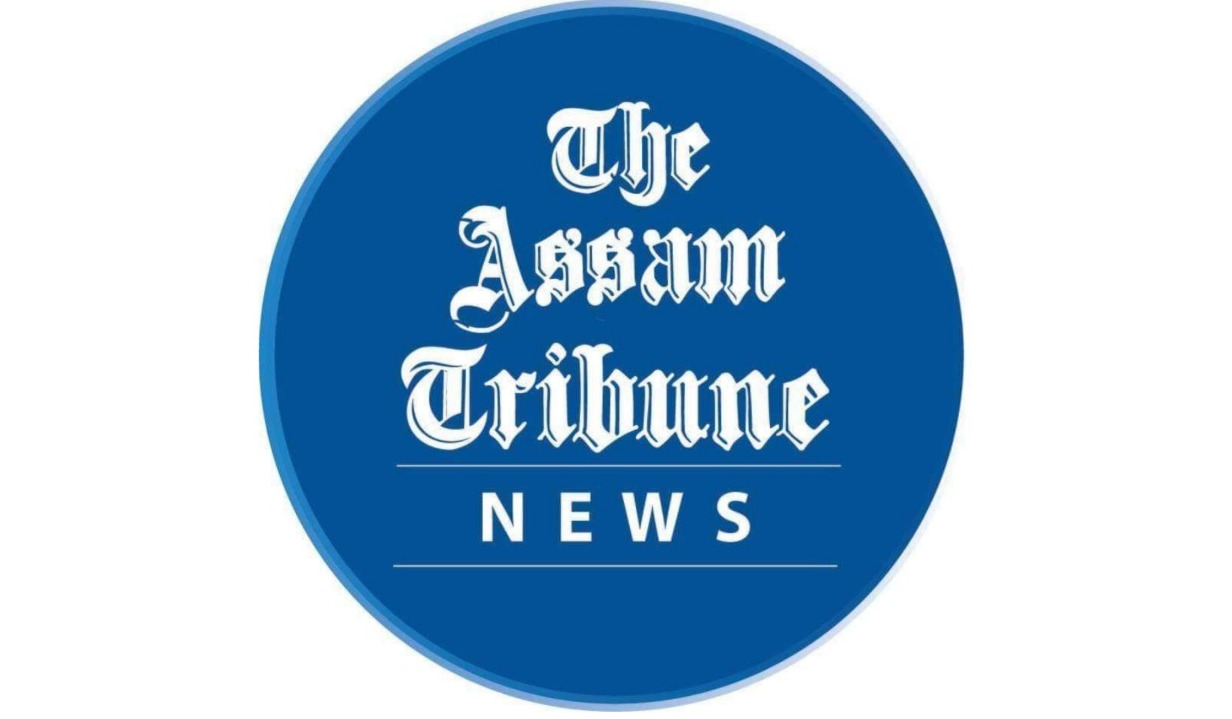 Guwahati, Dec 20: The winter session of the Assam legislative assembly today began on a stormy note as Speaker Biswajit Daimary was forced to adjourn the House for ten minutes after Opposition erupted in protests over his decision not to allow two adjournment motions brought by Congress and AIUDF MLAs.
AIUDF had brought an adjournment motion over the eviction at Gorukhuti while the Congess had given a notice for adjournment motion over the state's land policy.
Speaker Daimary ruled that the Gorukhuti eviction was a sub judice matter and hence can't be discussed. On the notice over land policy, the Speaker said there was no data on the subject and the notice was brought on the basis of a media report.
Congress and AIUDF legislators vehemently protested the ruling, leading to noisy scenes.
Unable to pacify the agitated legislators, the Speaker adjourned the House for ten minutes.