Begin typing your search above and press return to search.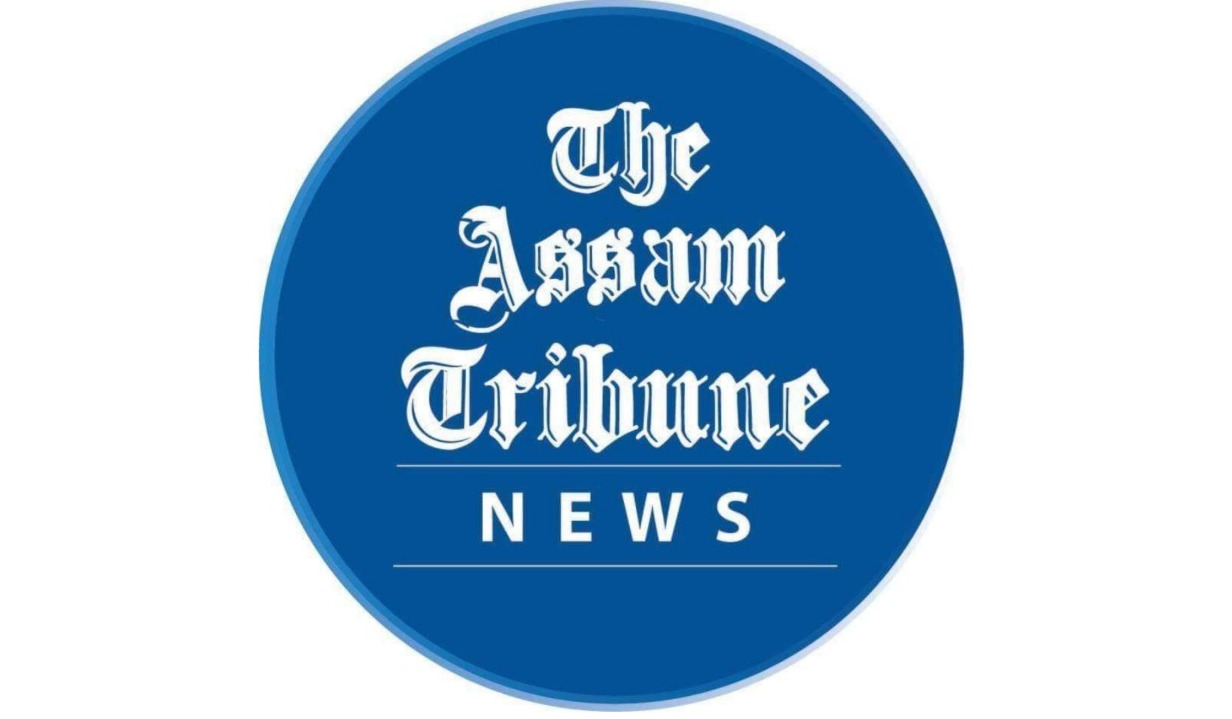 Guwahati, Jan 3: The Assam Government will initiate the precautionary dose for health care workers and frontline workers from January 10. The announcement was made by Chief Minister Himanta Biswa Sarma today.
The beneficiaries will be inoculated with the third dose of the vaccine irrespective of their age.
While addressing the media, Sarma stated that doctors, health care workers, Anganwadi workers, ASHA workers, police officials, CRPF personnel's and other frontline workers will get the precautionary dose from January 10.
Sarma also urged senior citizens with comorbidities to come forward and take the precautionary dose on the doctor's advice. He further emphasized that senior citizens who have received both the doses of Covid vaccines should be administered with the third dose upon completion of 9 months from the date of administration of the 2nd dose.