Begin typing your search above and press return to search.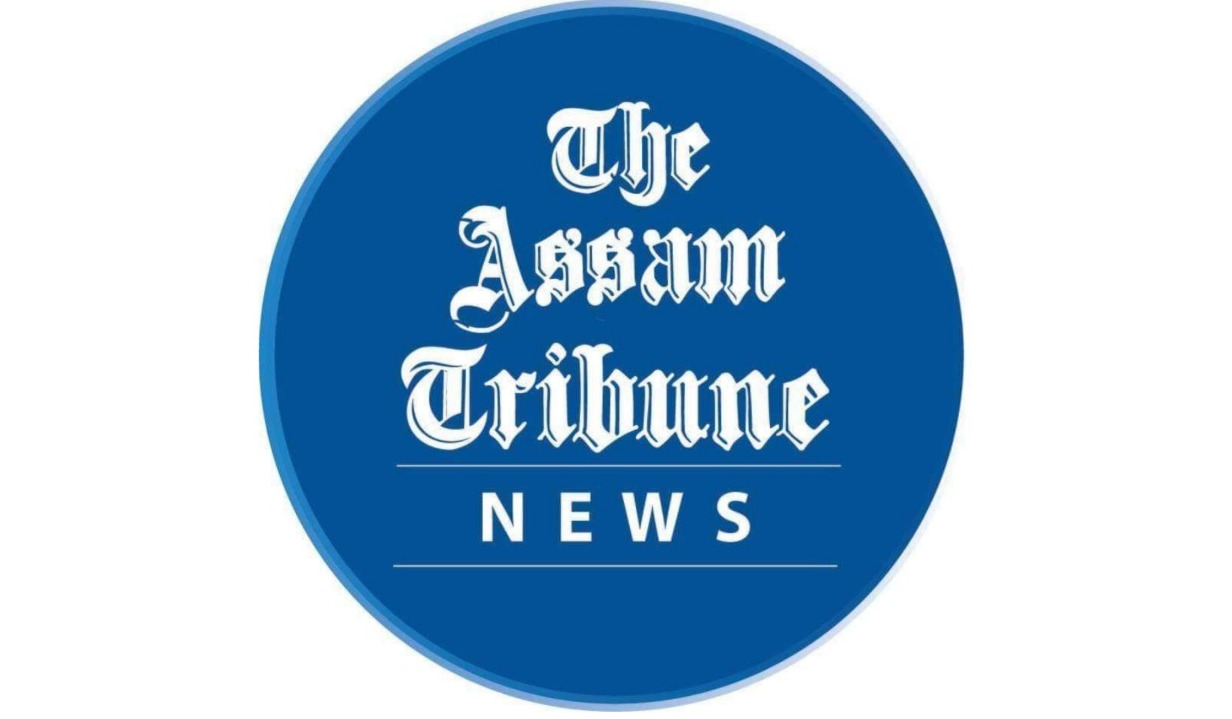 Guwahati, Jan 29: The Asom Sattra Mahasabha (ASM), an apex body of Vaishnavite monasteries in Assam has opposed the give-and-take approach in solving the inter-state border issue fearing that a considerable portion of land belonging to the sattras will be handed over to Meghalaya.
The development comes after the government of both States have agreed to solve the decades long dispute between Assam and Meghalaya.
To end the inter-state boundary dispute with Meghalaya in six out of 12 disputed areas, the Assam Government has proposed the give-and-take approach under which Assam will keep 18.51 sq. km area of the total disputed 36.79 sq. km and give the remaining 18.28 sq. km to the neighbouring state.
Assam Chief Minister Himanta Biswa Sarma and Meghalaya Chief Minister Conrad Sangma met Union Home Minister Amit Shah and placed their recommendations for his consideration over the five-decade-long boundary dispute between the states.
The two chief ministers are likely to meet Shah again. As per the proposed settlement historical perspective, ethnicity of local population, contiguity of boundary, people's will and administrative convenience were taken into account.
Meanwhile, the ASM has claimed that as per the deal a considerable size of land belonging to Assam will be handed over to Meghalaya which will include two satras and over 20 Namghars.
Earlier, in a statement issued by the ASM general secretary Kusum Kumar Mahanta, it has been stated that Baberi Gosai Satra in Mohmorang and Netwajapa Satra in Longsai are the two satras that could go to Meghalaya. However, both the 'sattras' and the 'naamghars' are located in Boklapara, which is part of the West Guwahati legislative constituency, he added.
Reportedly, of the total 1.57 sq km disputed area in Boklapara, 1.01 sq km will be part of Assam while the rest 0.56 sq km go to Meghalaya.
Mahanta further mentioned that a mass agitation will be launched if the State Government proceeds to cede any of its territories. He also urged the State government to do justice to Vaishnavite people and ensure that they remain within the boundaries of Assam.
According to reports, reacting to the news West Guwahati MLA Ramendra Narayan Kalita, said that only one namghar would go to Meghalaya side and the decision was taken after thorough discussion with the residents of the area.