Begin typing your search above and press return to search.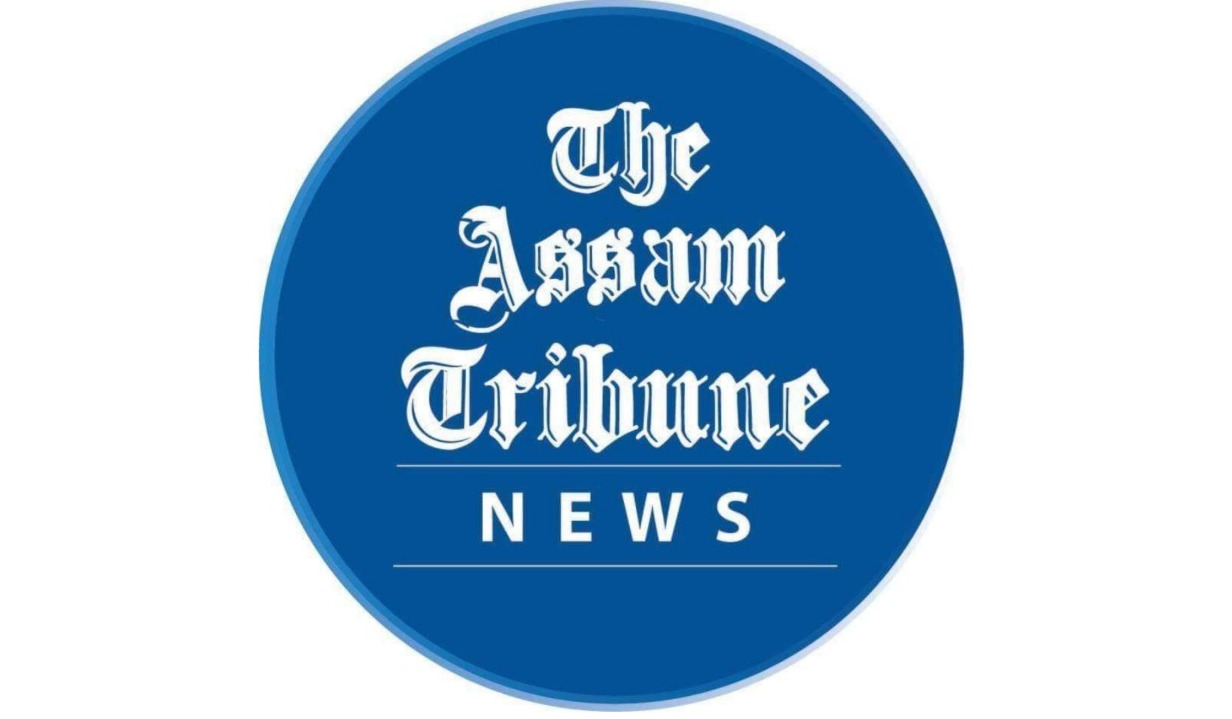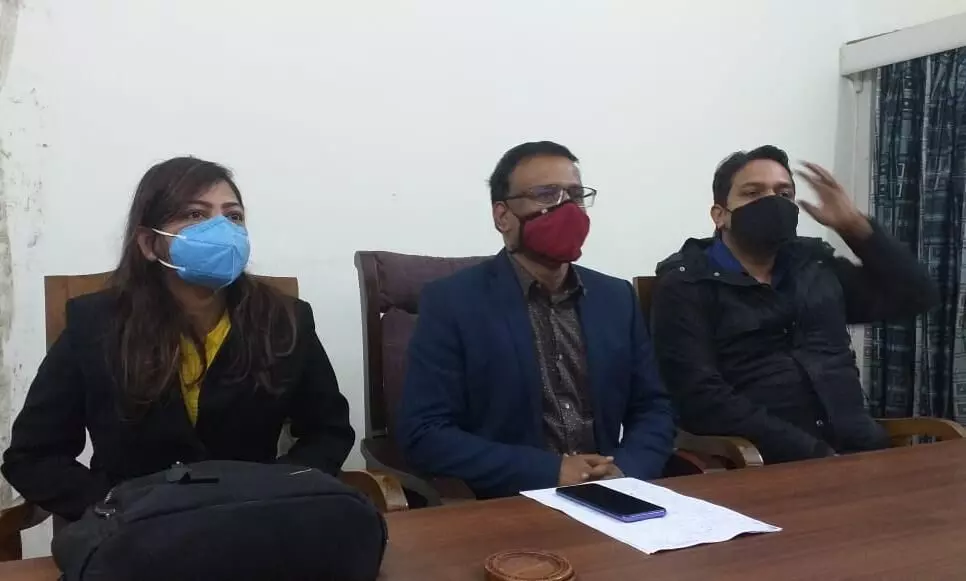 Silchar, Feb 12: Ajoy Kumar Dutta, Member of Assam State Commission for Protection of Child Rights (ASCPCR) on Thursday informed that following the verdict of honourable Supreme Court, the Assam State Commission for Protection of Child Rights and National Commission for Protection of Child Rights (NCPCR) took an initiative to rescue children in street situation and as a part of the drive, a total of 17 street children were rescued from different places including three hotspot zones across Silchar.
Talking to media persons, Dutta said, "Honourable Supreme Court in a recent verdict said that no child should stay in streets. Following the verdict, the ASCPCR and NCPCR conducted a drive in Cachar district to identify the status of children found in street situations and also those children who require care and protection."
As a part of the drive, as many as 17 children, all boys in the age bracket of 7-16 years were found and rescued from hotspot areas including the railway station in Tarapur area, surrounding areas of Goldighi Municipal Mall in Premtala and ISBT in Ramnagar. "The children who were rescued were consuming gutkha, also, among the 17, we found four cases of child labour," informed Dutta.
The Commission has already sent a recommendation to the Labour Inspector here to follow up the cases with proper interaction as per the rules under the Child Labour Prohibition Act 1986 and lodge FIRs against the people who employ the children which will be followed up by the compensation to the children and looking after their education facilities, etc.
The District Child Protection Officer-in-charge Nobonita Hazarika has been asked to compile the social investigation report based on which the Child Welfare Committee will take steps on the wellbeing of the rescued children and the Commission will send a special recommendation to the concerned authorities for looking after the children, said Dutta.
Dutta further informed that the Commission will give necessary recommendations to the concerned authorities under Cachar District Administration and District Police to conduct such drives once in a space of two months so that the children found loitering in the streets, picking up rags, waste products could be rescued and harnessed for a better living under the care of authorities.
"The NCPCR has a portal Bal Swaraj in which the status of the children in need of care and protection category are uploaded so that they get the various benefits accorded by the Government. Hence, the Commission has laid stress on the drives to rescue children," Dutta said.
He added that the District Administration should identify those persons who had attempted to obstruct the rescue procedure of the children and take appropriate steps against them. Two consultants from NCPCR also attended the media interaction session.