Begin typing your search above and press return to search.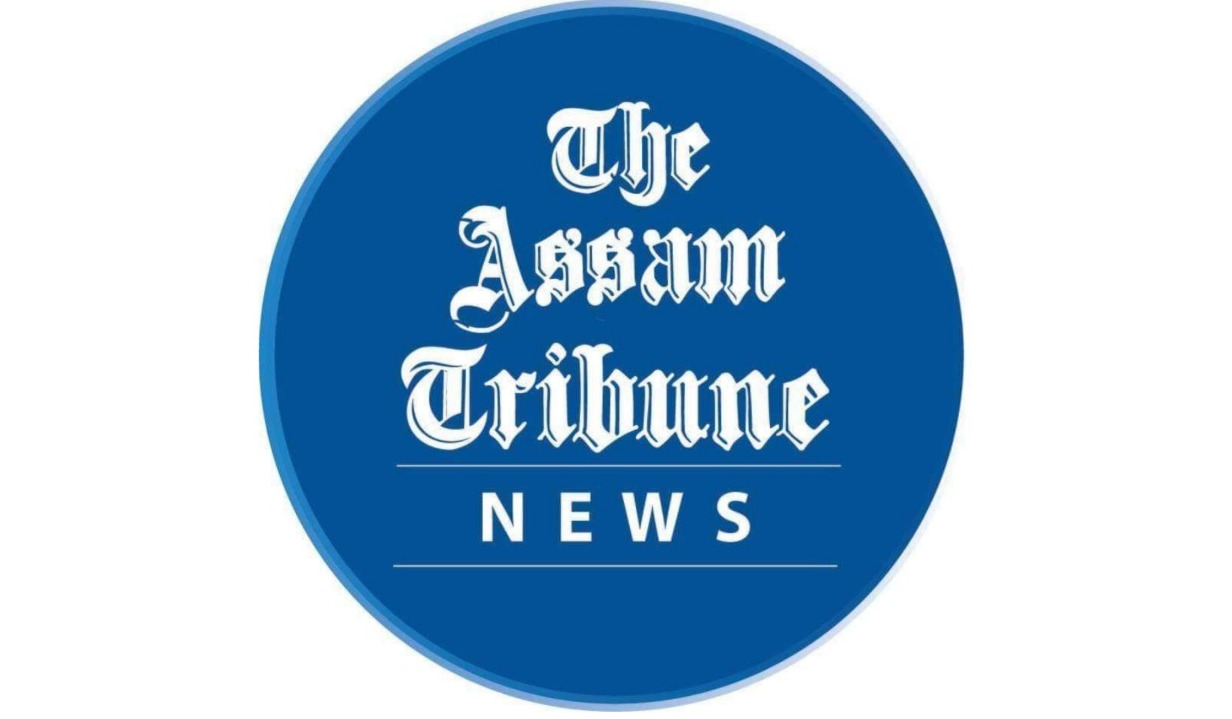 Guwahati, April 26: The Assam Power Distribution Company Limited (APDCL) has issued warning to its customers about fraudulent messages being circulated in the name of the company.
The company further stated that messages asking customers to pay their pending electricity bills are circulating on cellphones failing which their connections will be disrupted. They are also provided with a payment link, asking the customers to pay their outstanding bill.
While clarifying that no such messages are being sent, the company has urged the customers to remain vigilant.
"It is to bring to the notice of all that a fraud message is being circulated in the cellphones of our valued consumers that their connection will be disconnected if the electricity bills are not paid and a payment link is provided for payment. It is to inform that no such message is being circulated by APDCL. Please be aware of such fraudulent messages," APDCL informed.
The company has further urged the customers to contact local offices for any help or clarifications.