Begin typing your search above and press return to search.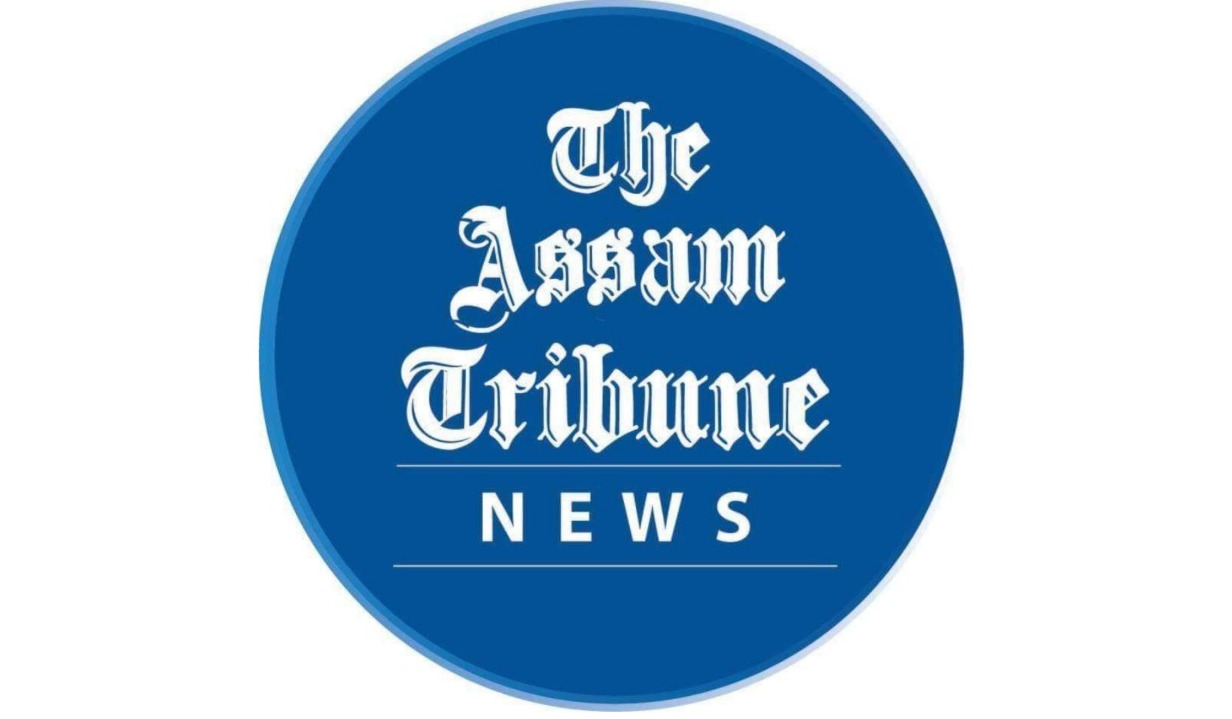 Guwahati, Jan 28: The Gauhati Medical College Hospital (GMCH) authorities have accused three employees of Assam Power Distribution Company Limited (APDCL) for allegedly pilfering money in the name of medical treatment, said reports.
As per reports, three employees identified as Hiteshwar Das, Surya Kanta Bodo and Debojit Konwar allegedly pilfered funds for the treatment of one of their family members. They allegedly used forged documents for the approval of the bill.
According to sources from APDCL, an internal inquiry has been set up against the trio.
Meanwhile, the GMCH has registered a complaint at the Bhangagarh Police Station against the trio from APDCL.