Begin typing your search above and press return to search.
Anti-Poaching Operations: Commando Force to be deployed in Kaziranga National Park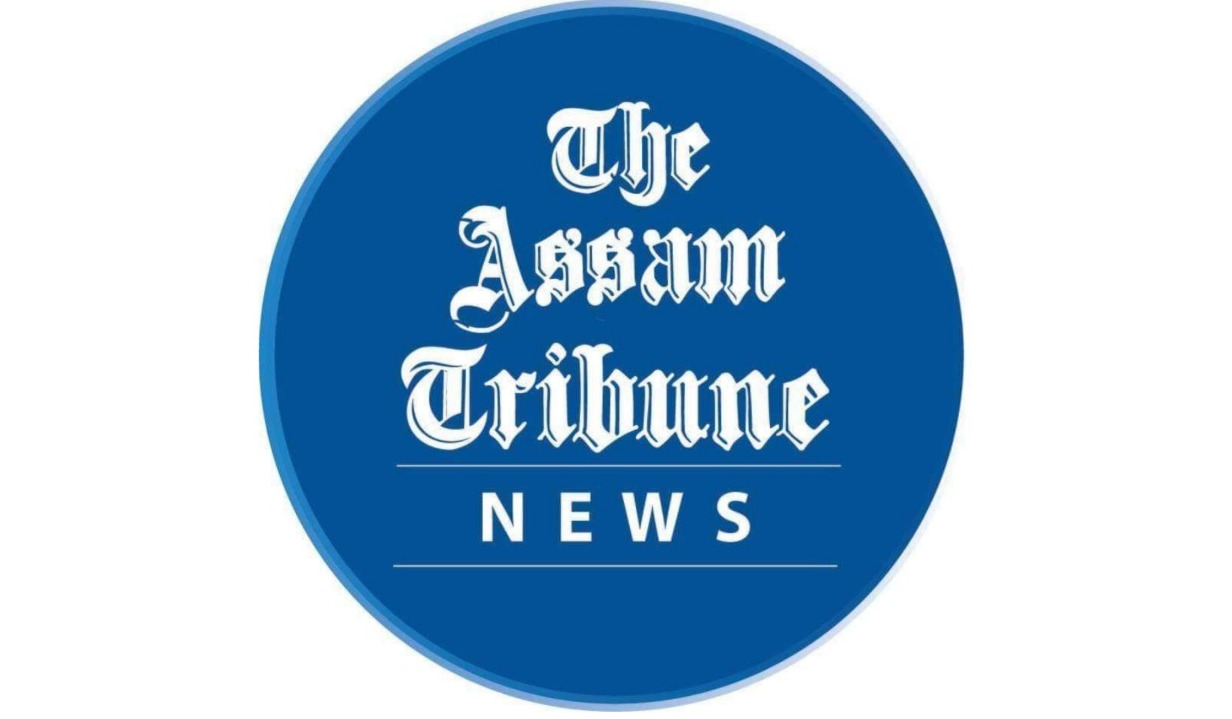 Guwahati, Jan 24: In an effort to intensify the anti-poaching operations in Kaziranga National Park, Special Director General of Police (DGP) of Law and Order and the Chairman of Assam Rhino Protection Task Force and Chief Wildlife Warden (CWLW) GP Singh informed that Commando Force will be deployed to look into the matter.
This comes after an adult female rhino carcass was recently discovered inside the national park, which was suspected to be a case of poaching as its horn was missing.
Following the incident, the Special DGP visited the National Park and inspected the site, he further reviewed the ongoing anti-poaching operations there.
The national park's official Twitter handle posted "Special DGP cum Chairman Assam Rhino Protection Task Force & CWLW reviewed ongoing anti-poaching operation yesterday and visited recent rhino poaching site today. Commando Force will be placed to intensify anti-poaching operations. @CMOfficeAssam @gpsinghips @mkyadava @assamforest."
While addressing the media, Singh informed that one person has been identified in connection with the poaching and further investigations are going on. Commando forces will be deployed to tighten the security and intensify anti-poaching operations, Singh added.

It may be mentioned here, that a significant drop has been witnessed in the number of rhino poaching in the state, as the previous year saw only one incident of rhino poaching in April 2021.
As per the data in the year 2018, 7 cases of poaching were reported, whereas, in 2019, 3 cases were reported, followed by 2 in the year 2020.