Begin typing your search above and press return to search.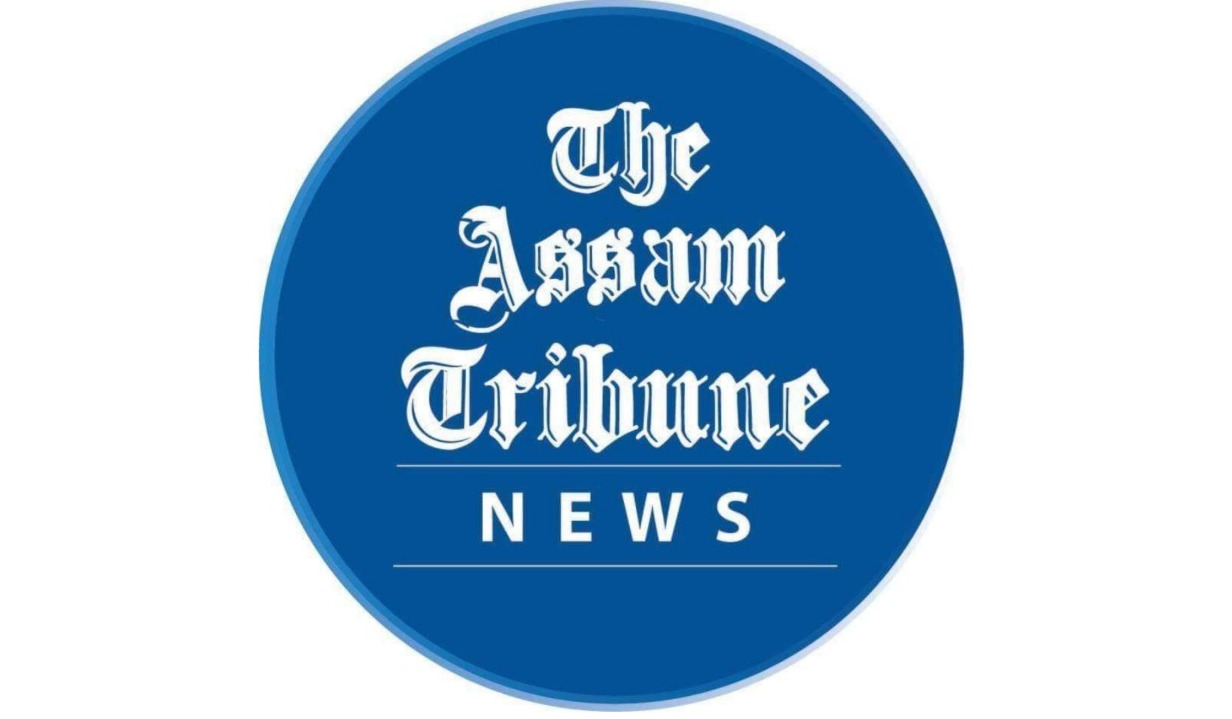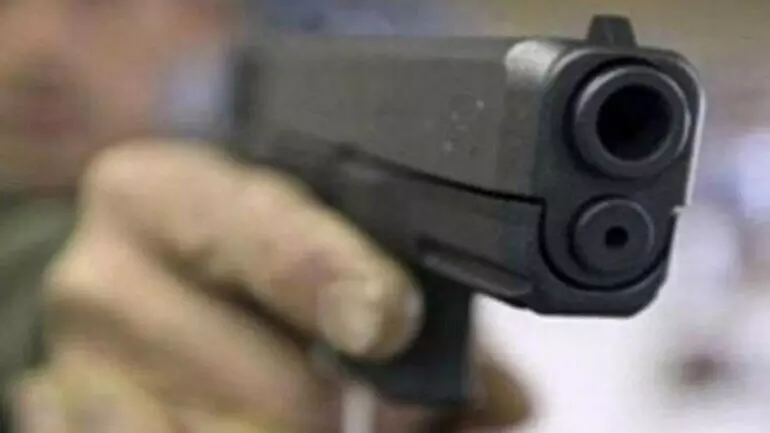 Guwahati, March 16: In yet another incident of encounter, a rapist was allegedly shot dead by the Assam Police in Udalguri district during the wee hours of Wednesday.
The accused, Rajesh Munda, was apprehended by the police on charges of rape and murder of a seven-year-old girl at Dhansiri Tea Estate on March 10, 2022.
As per reports, the Rajesh was being taken for crime scene reconstruction when he tried to escape by jumping out of the police vehicle. It was then the police opened fire.
Munda who sustained bullet injuries was taken to a hospital where he was declared brought dead.
This is the second case of encounter within 24 hours, earlier, one Biki Ali, an accused in the gang rape of a 16-year-old girl, was killed in police firing by Guwahati police.
The Assam Police has been criticised over the recent encounters. Ever since CM Himanta Biswa Sarma took over, he directed the police force to take all necessary actions including shooting them in the legs to curtail crime in the State.